A proven know-how
Active since 1994, Citec is a recognized player in the field of modelling, with more than a hundred projects of all scales: crossroads, neighborhoods, TCSP axis, city, urban agglomeration, region.
Integrated vision and consulting approach
We have a complete vision that allows us to define a model, to use it, to interpret it, to disseminate it and to enhance its results.
Innovation and new mobility
Soft mode, car pooling, reserved lanes, low emission zones… Citec regularly develops innovative methods to meet new mobility needs.
Performing software
Citec masters and owns the main transport simulation, planning and modelling tools: Vissim, Visum, Vissig, Aimsun, Biogeme, QGIS, Python, Viriato, OpenTrack, Capres …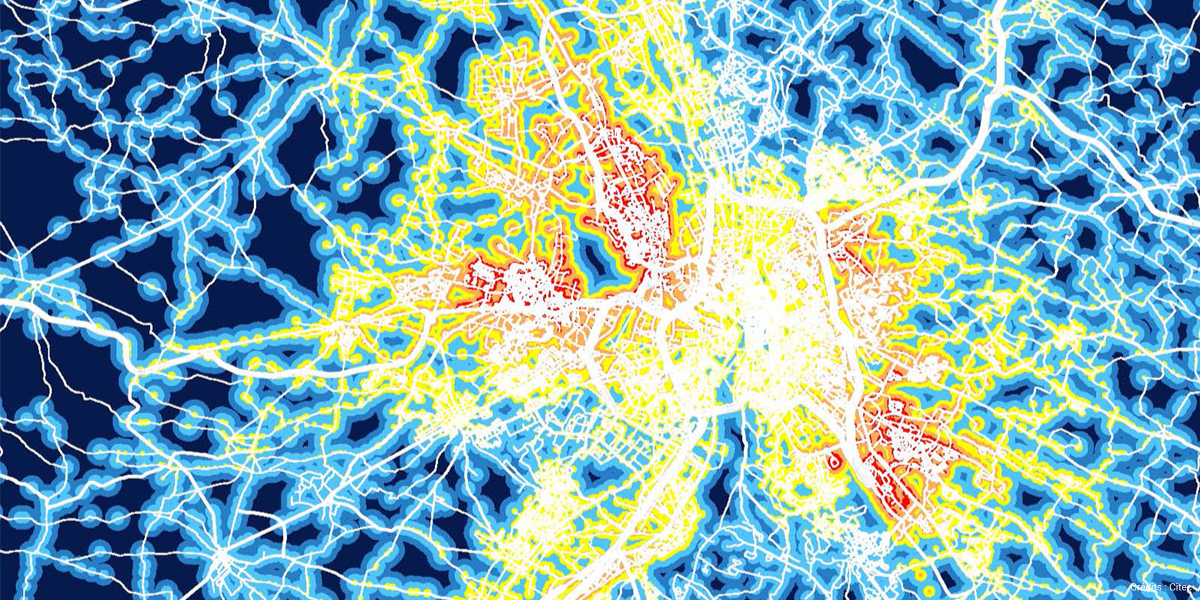 Update of the multimodal model, Toulouse
The project aims not only to update socioeconomic and network data but also to migrate to the latest version of Visum and to redefine the modeling methodology ...
Read more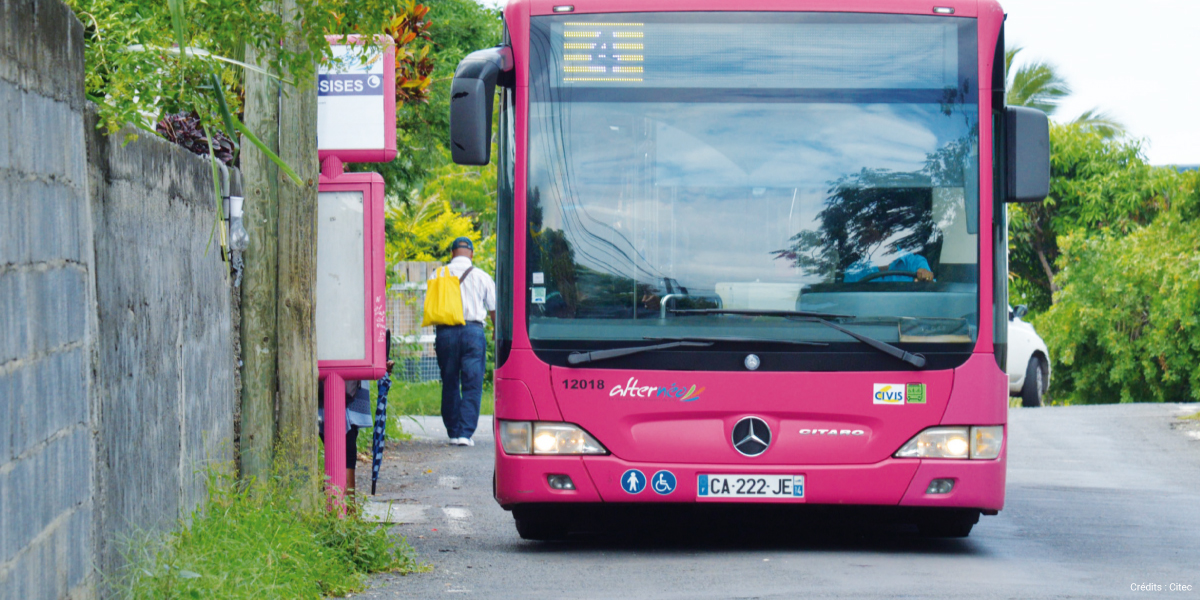 Development of the macroscopic model, Réunion
The Réunion Region therefore wishes to acquire a macroscopic multimodal model. This decision support tool aims to be able to test and orient itself towards development scenarios consistent with the current and future needs of users...
Read more

25 years of projects
on various themes
Discover the references and major projects led by Citec
See all our references
Understanding, anticipating and quantifying mobility needs
Travel modelling is concerned with reproducing the interactions between the socio-economy of a territory, the demand for mobility, the transport networks and the conditions of travel. Whether you want to simulate the operation of a new intervention, assess the relevance of a future infrastructure, quantify the impact of a project in the context of socio-economic assessments, build prospective scenarios or share a partnership vision with all mobility actors… transport models are a powerful tool to analyze and support your decisions. For 25 years Citec has been supporting public and private mobility players in the creation of dynamic simulations and multimodal macroscopic models of travel. With more than a hundred projects under their belt, ranging from a simple crossroads to an urban agglomeration of over a million inhabitants, our experts have developed a proven methodology and the critical spirit necessary to illuminate and put the results in perspective.
Our services
Conceive multimodal macroscopic models
Develop turnkey models of all scales: city, conurbation, region
Modelling the supply of transport and the demand for mobility in an integrated way
Integrate classical methods with targeted innovations: dynamic approach, cycle modelling, intermodality
Design tools suitable for each territory and its respective needs
Predict the use of future infrastructures
Project multimodal mobility needs into future transport and infrastructure projects
Develop coherent scenarios of the future situation: socio-economic data, transport supply, demand on the whole network, multimodal accessibility
Accompany and consolidate urban regulatory and mobility plans
Feed impact assessments and socio-economic budgets
Carry out dynamic and microscopic simulations
Simulate movements at the level of an intersection, a public transport corridor, a district
Integrate all modes and simulate interactions between cars, pedestrians, buses, trams and cyclists
Evaluate and optimize regulation strategies: priority, adaptation, intelligent transport system (ITS)
Simulate pedestrian flows in infrastructures such as stations, airports and stadiums
Deciphering, analyzing and exploiting mobility data
Analyze mobility surveys: Travel diary, Enquête Certifiée Cerema (EMC²), Micro-Recensement Transport (MRT), panel
Use and illustrate mobility data: counts, Origin-Destination survey, Floating Car Data (FCD), GIS data
Compare and make consistent different sources and types of data
Understanding to extrapolate and predict trends

Tell us about your projects
Would you like to receive advice on a mobility project?
Our experts are at your service.
Contact us