With you from A to Z
Intervening from the design phase to the realization, our experts have a transversal vision that guarantees them a better anticipation of the subjects from the beginning of the studies
Complying with safety standards
By perfectly mastering regulatory and safety requirements, Citec supports you to ensure your site is fully compliant with current regulations.
Ensuring the coordination of actors
With a multidisciplinary approach, Citec seeks to establish and understand the needs of each stakeholder in order to optimise the coactivity during the phases of the work.
Guaranteing a multimodal approach
As a multimodal mobility expert, Citec helps you maintain a level of service that is close to the state before work, for all travel modes.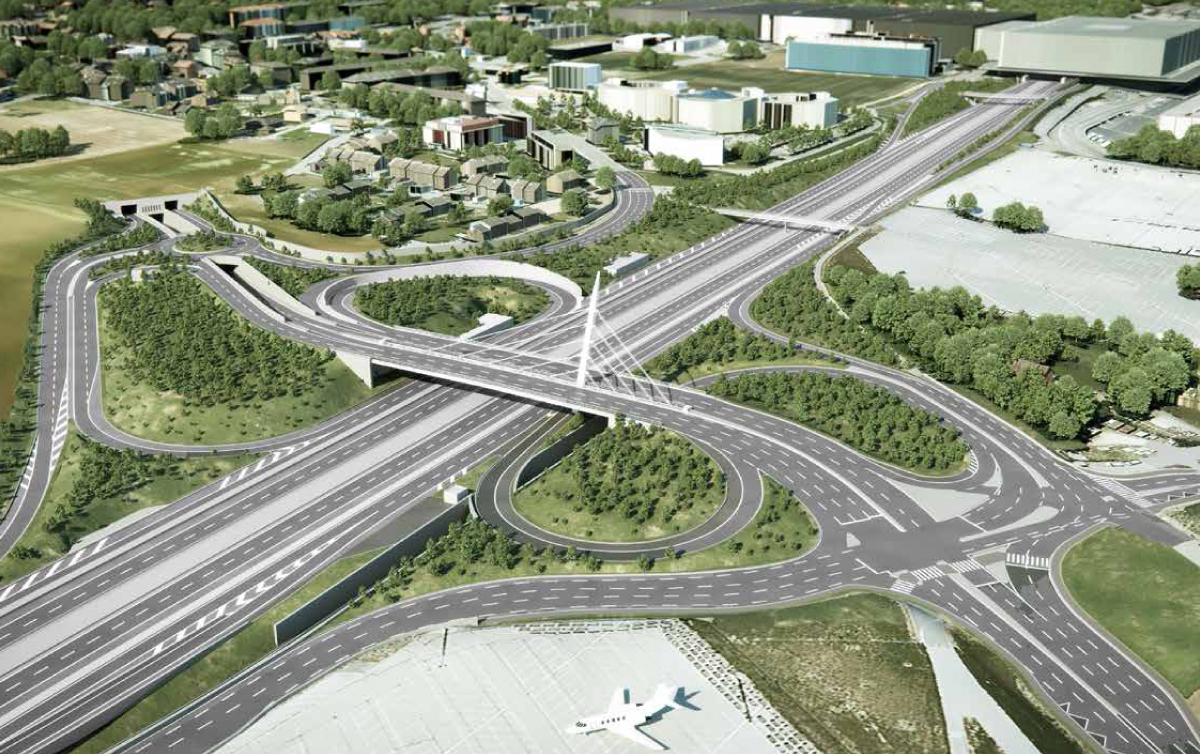 Réaménagement de la jonction autoroutière, Grand-Saconnex
Le projet JAG (jonction autoroutière du Grand-Saconnex) est développé depuis 2004 sous la direction du Canton de Genève en parallèle du projet de la route des Nations, projet cantonal de tunnel entre JAG et le quartier des Organisations Internationales...
En savoir plus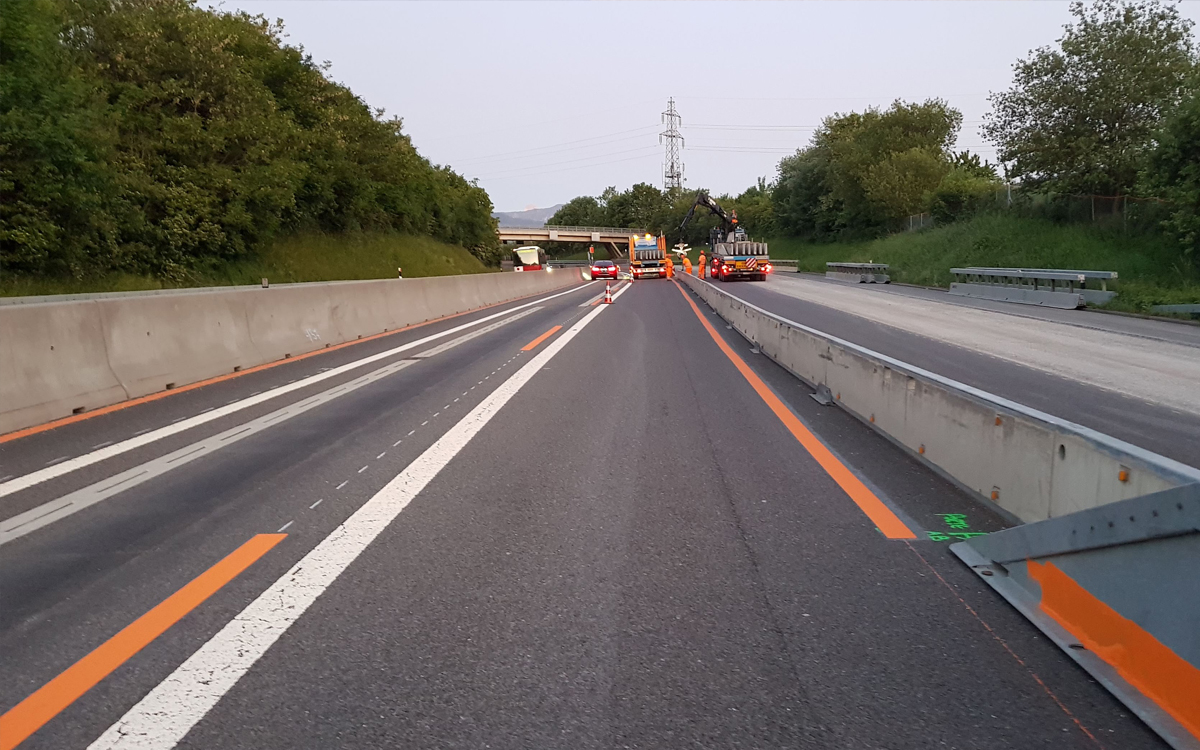 Toboggan N12, Réfection de la voie lente, Veveyse
Cette voie lente fait l'objet d'une nouvelle réfection afin de prendre des mesures efficaces et d'en limiter sa dégradation du mieux possible. Il s'agit de renforcer la couche de fondation et de remplacer les couches de revêtement...
En savoir plus

25 ans de projets aux thématiques variées
Découvrez les références et projets d'envergure menés par Citec.
Voir toutes nos références
Ensure the smoothness of traffic, ensure the safety of users
The construction sites related to road works, structures, networks, ZAC…allow to ensure the planning of the territory and the maintenance of the heritage. They are therefore both essential and mandatory. Their implementation requires an organization and precise timing that often impose traffic restriction measures: reduction or closure of lanes, deviations, change of traffic lights intersections, etc. So, how do you make sure your roadworks don't rhyme with traffic jams? An expert in developing the concept of construction site traffic, Citec supports you in reducing the impact of your work on traffic, from planning to monitoring execution. We provide you with the cross-cutting skills of a team of experts, always available, to ensure safety, reconcile travel modes and ensure your goals of fluidity.
Our services
Planning the stages of the construction site
Defining models and equipment for optimal maintenance of mobility, safety of users and workers
Minimize the impacts and inconveniences due to phase changes, optimizing the phases and favoring coactivity
Adapting to the traffic flow of the site to plan the most restrictive phases in off-peak periods or at night
Ensuring provisional adjustment of crossings
Implementing traffic lights plans for the construction phases and the final state
Verifying the programming before the intervention and therefore the compliance of the equipment on site during the implementation
Coordinating green waves between crossings
Integrating the specific needs
Meeting the requirements of special services: emergency vehicles, taxis, deliveries
Optimisation of pedestrian and two-wheel routes
Limit the environmental impacts associated with traffic
Organising coordination between actorsrganizzare la coordinazione tra gli attori
Support from the study phase to the award of contracts
Minimizing traffic impacts by optimally coordinating construction phases
Reconciling traffic needs and service constraints: civil engineering, networks, urban furniture, administrative services

Tell us about your projects
Would you like to receive advice on a mobility project?
Our experts are at your service.
Contact us