Complete mastery of the process
Citec supports you in all your control project: from strategy, project execution, up to commissioning.
International competence
Citec adapts to local regulations and laws and regularly intervenes on complex large-scale regulation projects, in Europe and beyond.
High-performance technological tools
Constantly trained, our experts are aware of the latest regulatory developments and have the latest technological tools.
A tailor-made multimodal approach
Citec offers a personalized service to achieve your multimodal operational goals, responding to constantly evolving mobility needs.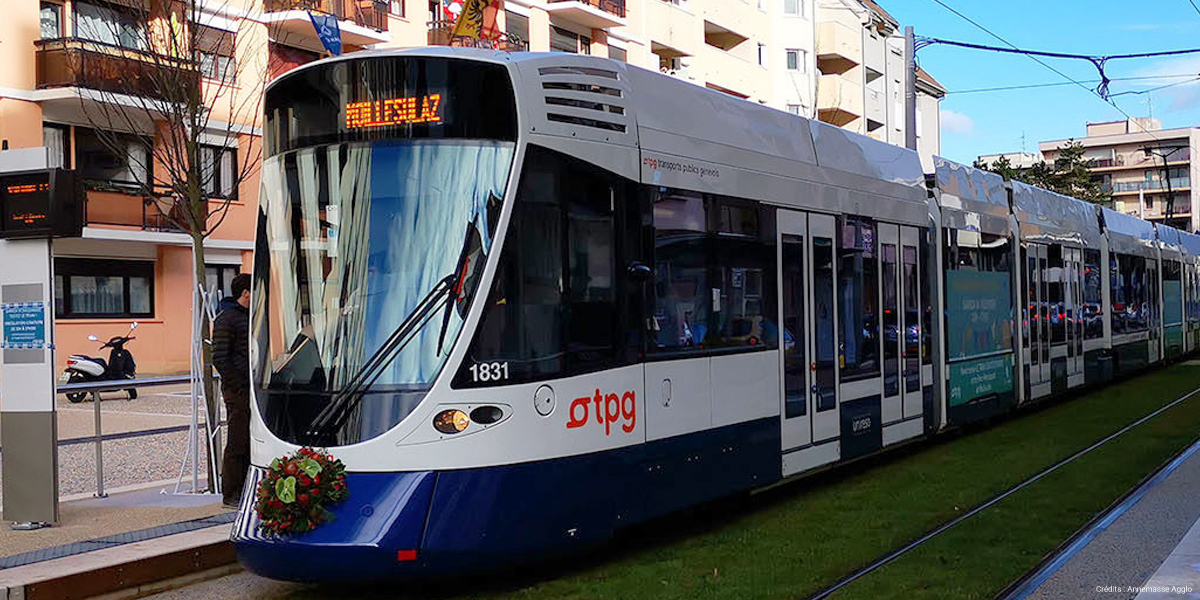 Construction of the tram, line 12 (phase 1), Annemasse
Citec is part of the project management group in charge of designing the project and monitoring the execution of the works. Specifically, Citec is responsible for the Tricolor Light Signaling (TLS) component from both a material and functional point of view ...
Read more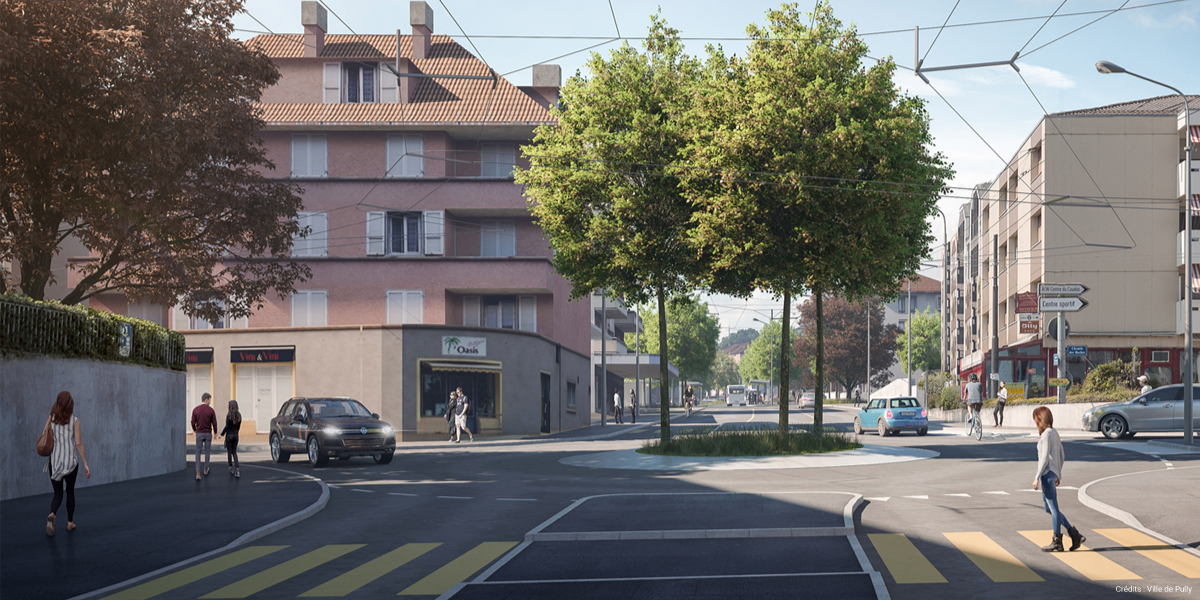 BRT, regulatory strategy and implementation, Pully
Citec is responsible for establishing the intersection regulation strategy and providing the regulation and bid documents for the construction and commissioning of intersections, including final adjustments ...
Read more

25 years of projects
with different themes
Discover the references and major projects led by Citec
See all our references
Smart control of traffic flows
Fluidize, protect, prioritize: these are the goals of traffic light regulation. In fact, when road development no longer allows traffic management, when it is necessary to protect soft modes, promote modal shift, integrate TC priority or hold back traffic overloads…regulation with light signals provides effective responses. Citec helps you to optimize your plans to give each mode its proper place, in line with your mobility policy. From the simulation of an isolated intersection to more complex networks, Citec provides you with customized and integrated solutions, ranging from the development of the regulation strategy to the programming and commissioning of traffic light intersections.
Our services
Support from strategy to implementation
Develop the regulation strategy for complex intersections and road axes
Define the operational and operating principles
Carry out regulation projects, set-up and equipment plans
Support the tender phases
Program intersections with traffic lights, factory tests, put into service and ensure monitoring
Adapting traffic to mobility policy
Ensure centralised management with the establishment of a supervisor
Develop the operational strategy of expert systems: traffic observation by a traffic control centre and adaptation of the strategy to predefined rules
Designing route management to guide users on decongestion routes
Verification of existing regulation systems
Draw up terms of reference in the framework of the renewal of existing equipment
Provide technical assistance and test an existing installation
Draw up technical notes and material and functional specifications
Train employees and customers in the use of the tools
Manage traffic flows
Control the fluidity and speed of traffic: green wave, hierarchy of priorities
Configure access control to contain network overloads
Manage waiting times for pedestrians
Manage the priority of public transport
Improve the advancement of bus and tram lines: detection instruments, by-pass system, green wave
Develop innovative technologies with complex logics for the calculation of approach times
Studying and implementing innovative advertising systems
Run dynamic simulations
Conduct dynamic simulations of road junctions with Vissim and Aimsun software
Use or develop specific tools and software for the calculation and optimization of the traffic light plan (Sitraffic office, Crossig, VS-Worksuite), of rotary capacity (Girabase, Kreisel) and of green wave (Ondev)
Perform in-depth functional tests to validate operational strategies

Tell us about your projects
Would you like to receive advice on a mobility project?
Our experts are at your service.
Contact us