Tramway construction, line 12 (phase 1), Annemasse
The extension of line 12 of the Geneva tramway in France is one of the main axes of the Annemasse agglomeration project. It should ultimately allow service to the Annemasse center. Phase 1 of the project plans to link the Moëllesulaz border station to a new terminus located in rue du Parc in Annemasse. Citec is part of the project management group in charge of designing the project and monitoring the execution of the works. Specifically, Citec is responsible for the Tricolor Light Signaling (TLS) component from both a material and functional point of view.
Client:
Annemasse – Les Voirons Agglomération
Location:
Annemasse (France)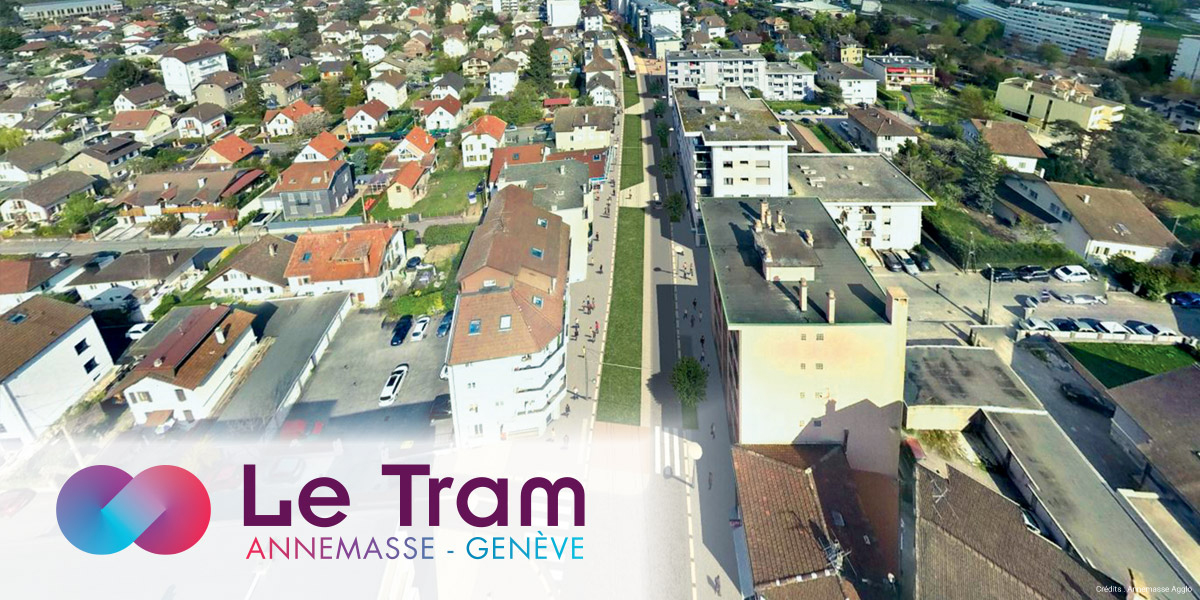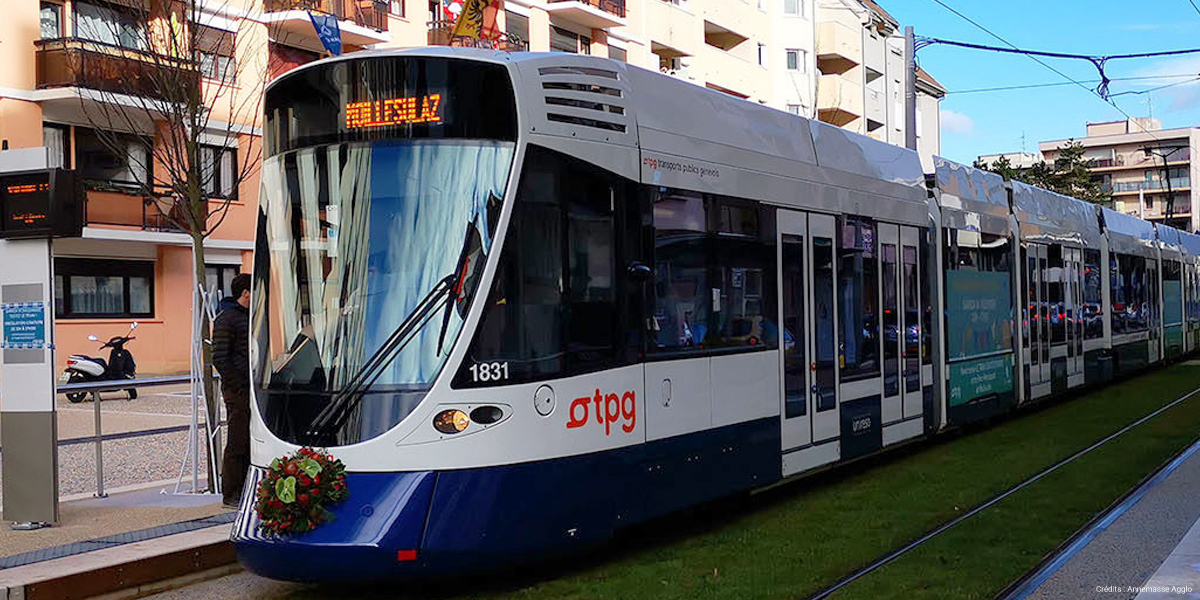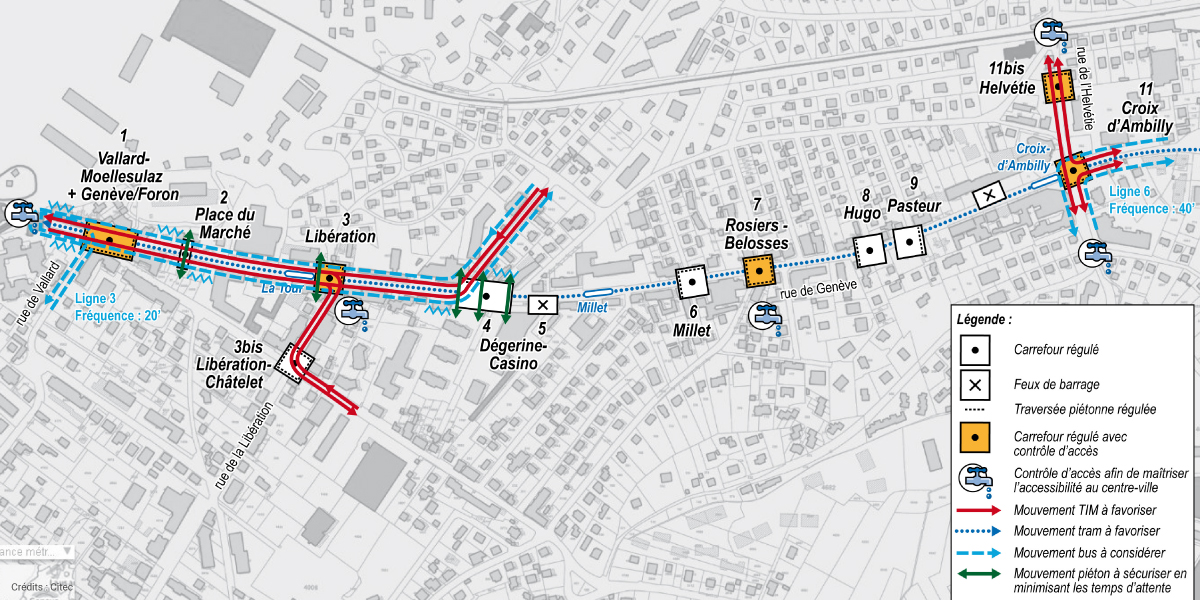 Project characteristics
2 km of route, 4 stations, 3 towns served
19 crossroads with traffic lights created or modified
Maximum priority of trams at intersections
Implementation of a traffic control post integrating 35 intersections
Role of Citec
In association with Ingérop, Uguet, Folia and T-Ingenierie:
Visa of operating files
Monitoring of production by the company: factory programming tests, on-site functional tests
Validation of the functioning of the tramway priority and of safety in coordination with the Transports Publics Genevois (TPG) and the STRMTG
Support of the MOA in the reception of works and post-commissioning optimization in coordination with the operator

Tell us about your projects
Would you like to receive advice on a mobility project?
Our experts are at your service.
Contact us