Accessibility study at the Jules-Gonin Hospital, Lausanne
Each year, the Jules-Gonin Hospital (HOJG) in Lausanne performs nearly 800 hospitalizations and more than 76,000 ophthalmic consultations, often incompatible with driving. The organization of the emergency department was redesigned in 2018 and the site will expand in the coming years. The quality of access conditions is essential to facilitate the arrival of patients and staff. The HOJG has a limited parking offer, reserved for employees and drop-offs. Access to the site by car is restricted for patients and their companions. The study consists of analyzing current practices and their future developments in order to identify the most effective measures to put in place as part of the expansion of the site.
Client:
Foundation Asylum for the Blind
Location:
Lausanne (Switzerland)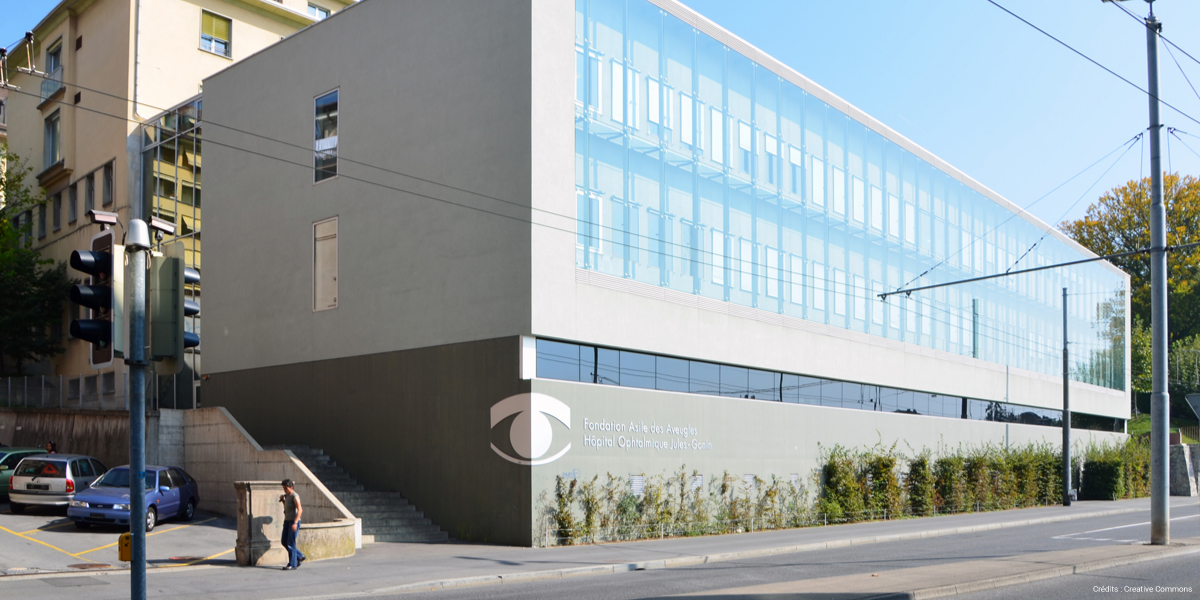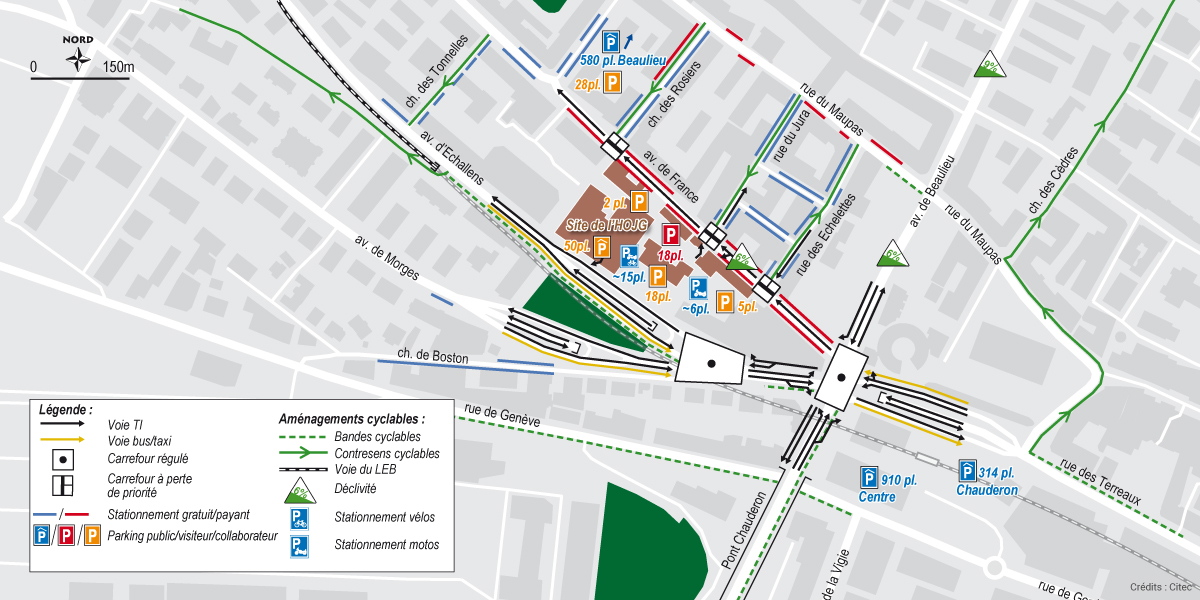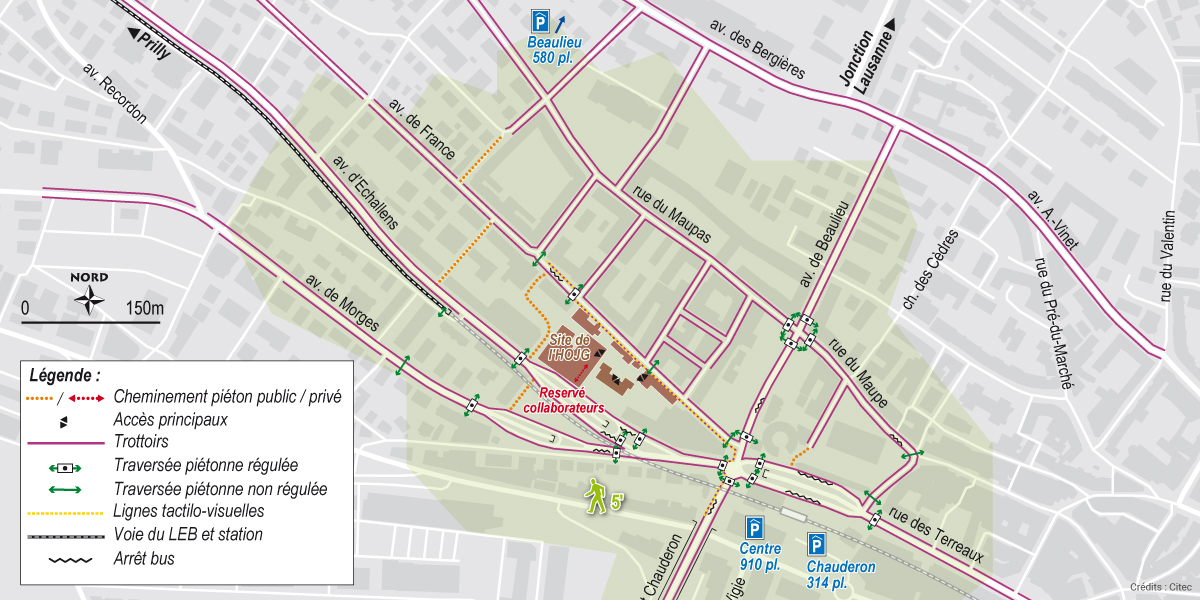 Project characteristics
More than 76,000 consultations per year
460 employees
Project to extend the site by 6,000 m2
103 parking spaces, including 18 for the drop-off
Role of Citec
Accessibility diagnosis in all modes
Surveys on travel practices among employees and patients, processing of results
Parking occupancy statement, analysis of the adequacy of supply and current demand
Sizing of the future parking offer
Proposal for the development of the drop-off area in the short term
Proposal of measures to support long-term accessibility to the site

Tell us about your projects
Would you like to receive advice on a mobility project?
Our experts are at your service.
Contact us