BRT, regulatory strategy and implementation, Pully
The fluidity study is part of the Bus Rapid Transit (BRT) project on avenue de Lavaux in Pully. The regulation of intersections crossed by the BRT must be analyzed in order to ensure high commercial speed and good levels of service for pedestrians, bicycles and cars. Citec is responsible for establishing the intersection regulation strategy and providing the regulation and bid documents for the construction and commissioning of intersections, including final adjustments. From the beginning of the study, an eco-sustainability approach is followed in order to reuse as much as possible the equipment already in place and to minimize costs throughout the life of the project, by anticipating future needs.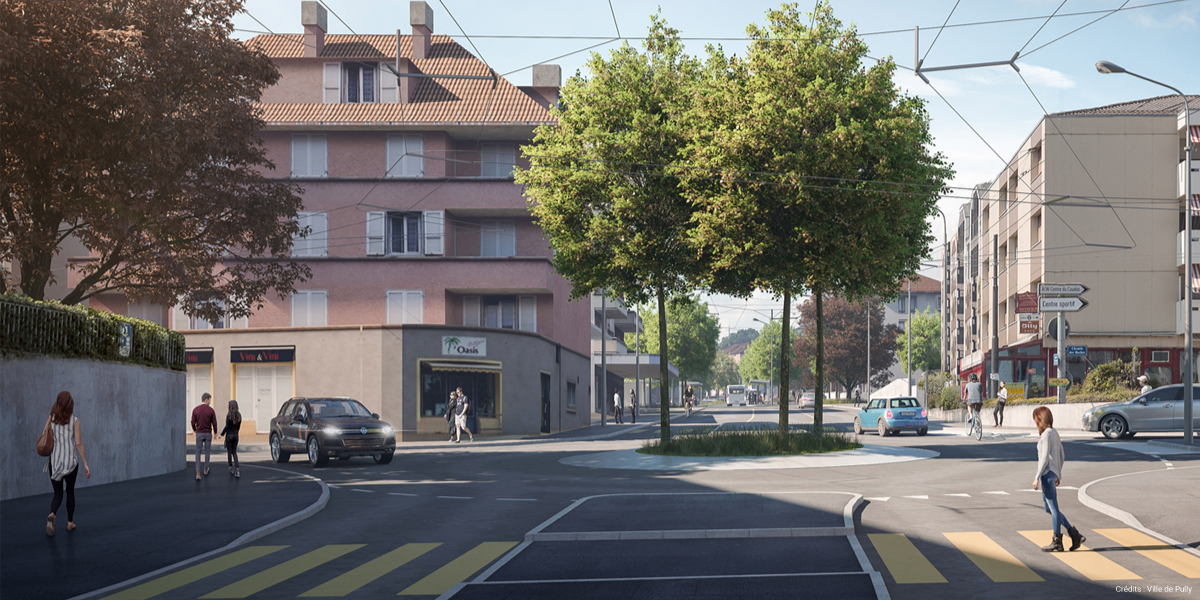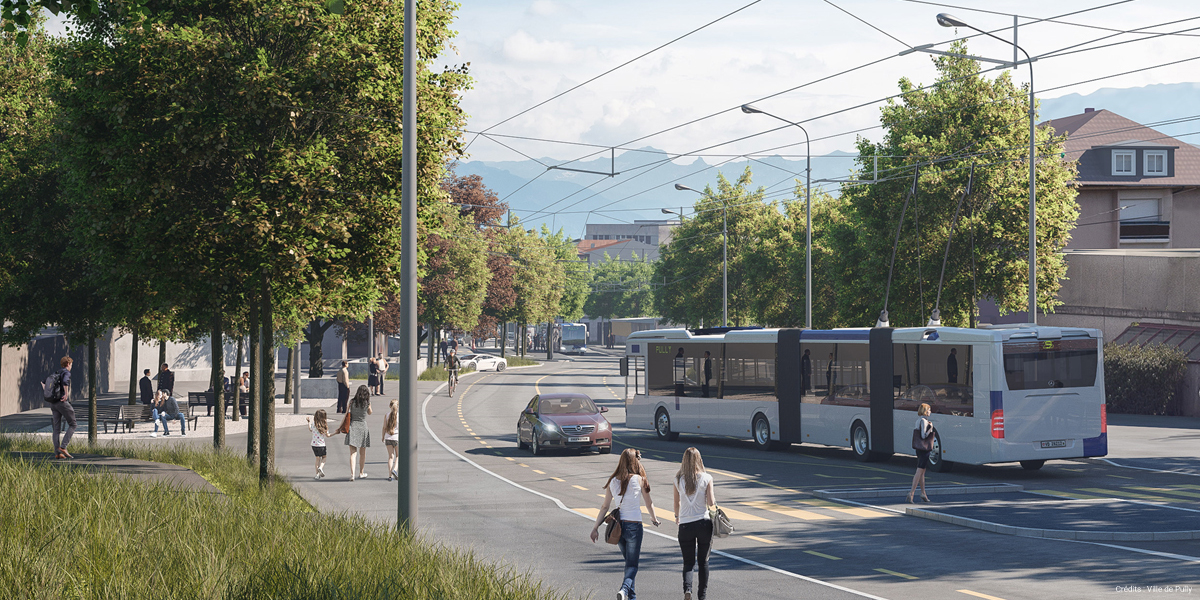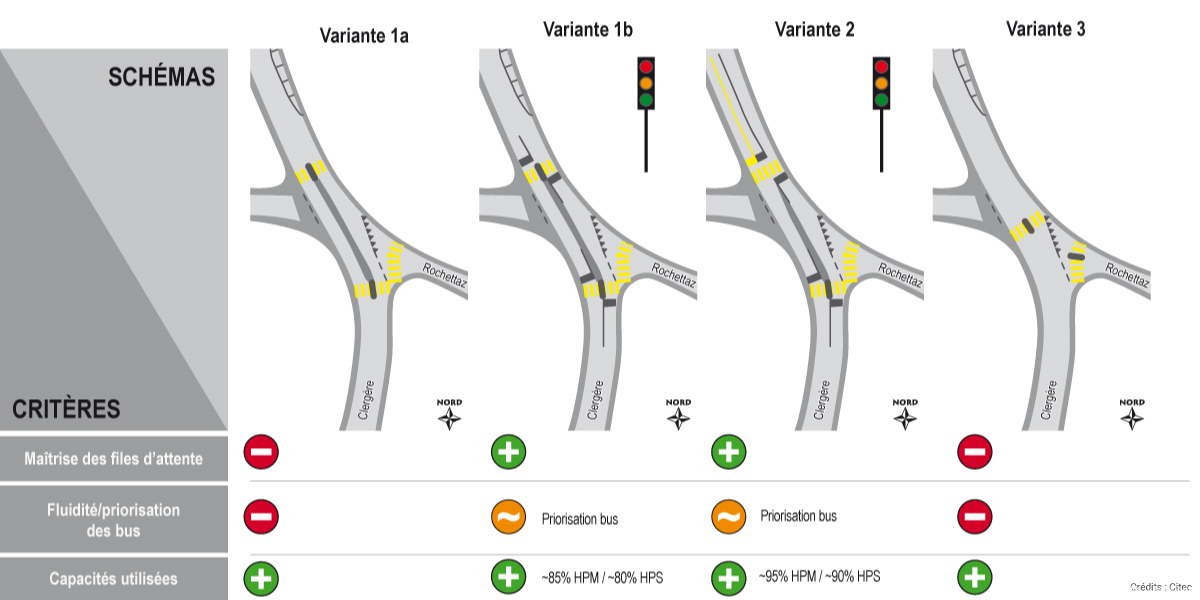 Project characteristics
Number of intersections on the main axis: 7
Commissioning: 2022
Target commercial speed of the BRT: 18 km/h
2030 traffic loads (max in section): 15,430 veh/d
Role of Citec
In association with the IciLavaux group:
Diagnosis of current control equipment
Analysis of the need for regulation of the future state with BRTs and sizing loads
Intersection variants (without and with regulation)
Regulatory strategy
Regulatory workbooks
Submission books for the construction of crossroads and commissioning

Tell us about your projects
Would you like to receive advice on a mobility project?
Our experts are at your service.
Contact us