Development of the macroscopic model, Réunion
Urban developments, transport infrastructure… the proliferation of projects by the various players in the territory of Réunion makes it difficult to take them into account and assess their impacts in the various strategic discussions carried out by the Region. The latter therefore wishes to acquire a macroscopic multimodal model. This decision support tool aims to be able to test and orient itself towards development scenarios consistent with the current and future needs of users.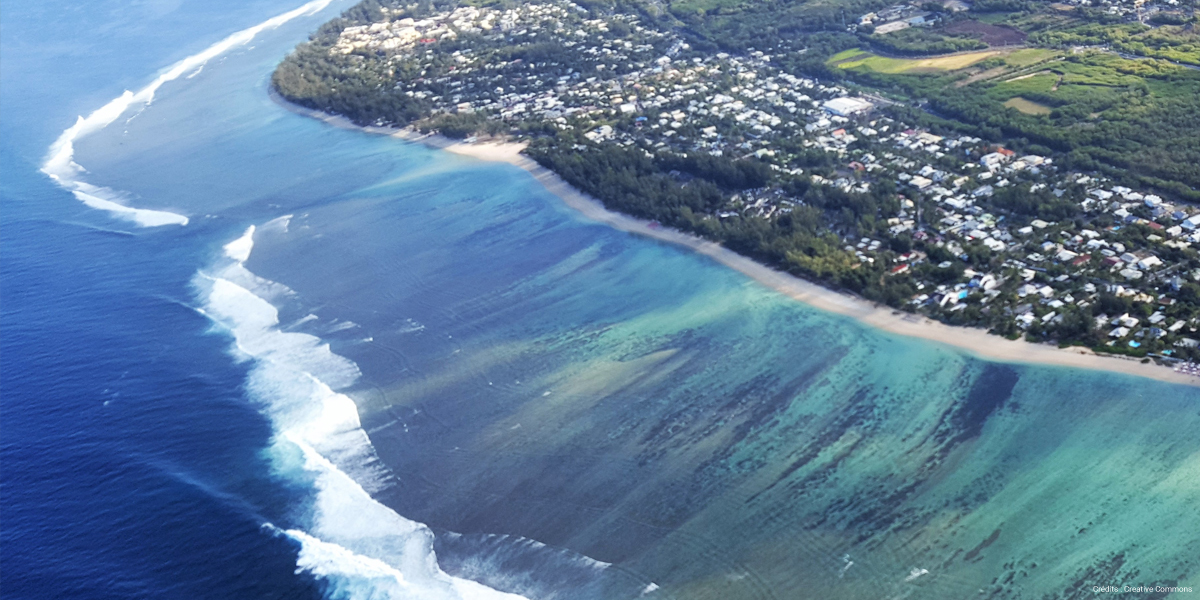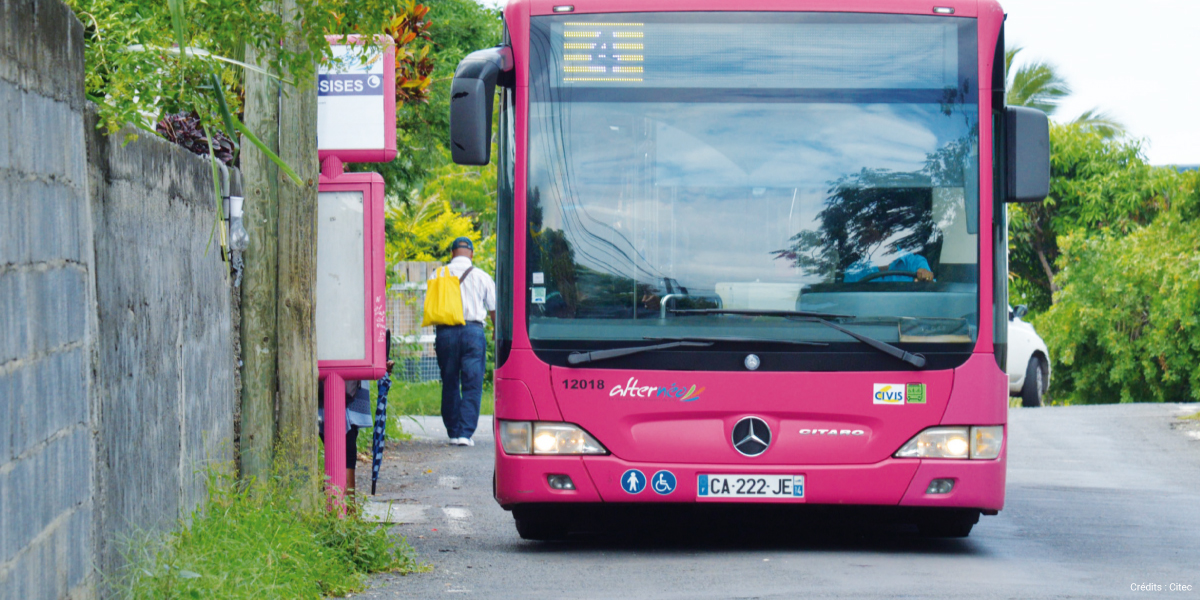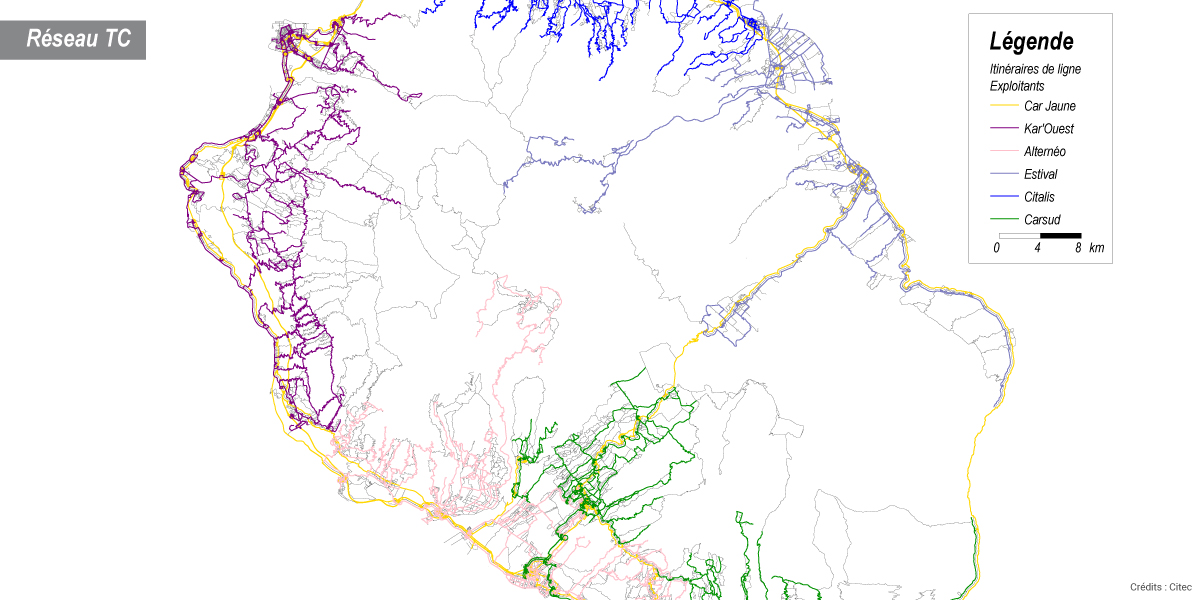 Project characteristics
More than 800,000 inhabitants
More than 2,500,000 trips generated per day
388 fine areas
More than 8,000 km of road network and 279 modelled bus lines
Role of Citec
In association with Ingétec:
Exploitation de l'EDGT 2016
Construction des réseaux routiers et TC
Construction et calibrage du modèle de demande
Calage des affectations TI et TC
Construction des scénarios prospectifs

Tell us about your projects
Would you like to receive advice on a mobility project?
Our experts are at your service.
Contact us