Update of the multimodal model, Toulouse
Since 2004, Tisséo-SMTC has had a multimodal model. This tool, developed under Visem-Davisum, is being updated on several fundamental points: the size of the model and its weight, the new mobility data, the evolution of the territory and the migration to the latest version of Visum. The project therefore aims not only to update socio-economic data and the network, but also to migrate to the latest version of Visum and to redefine the modeling methodology.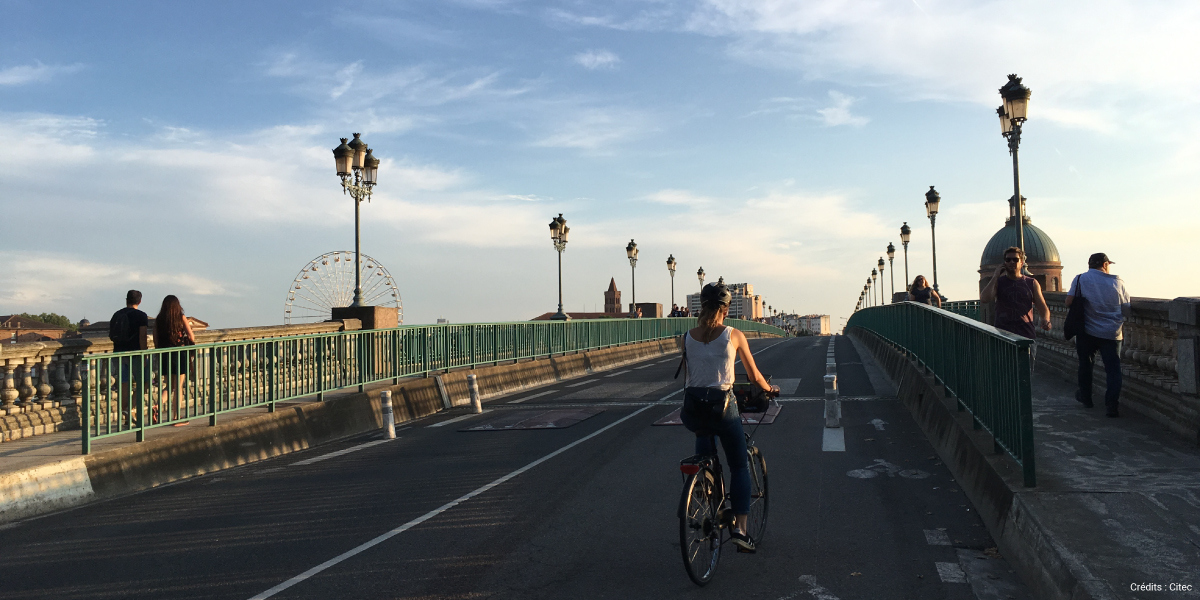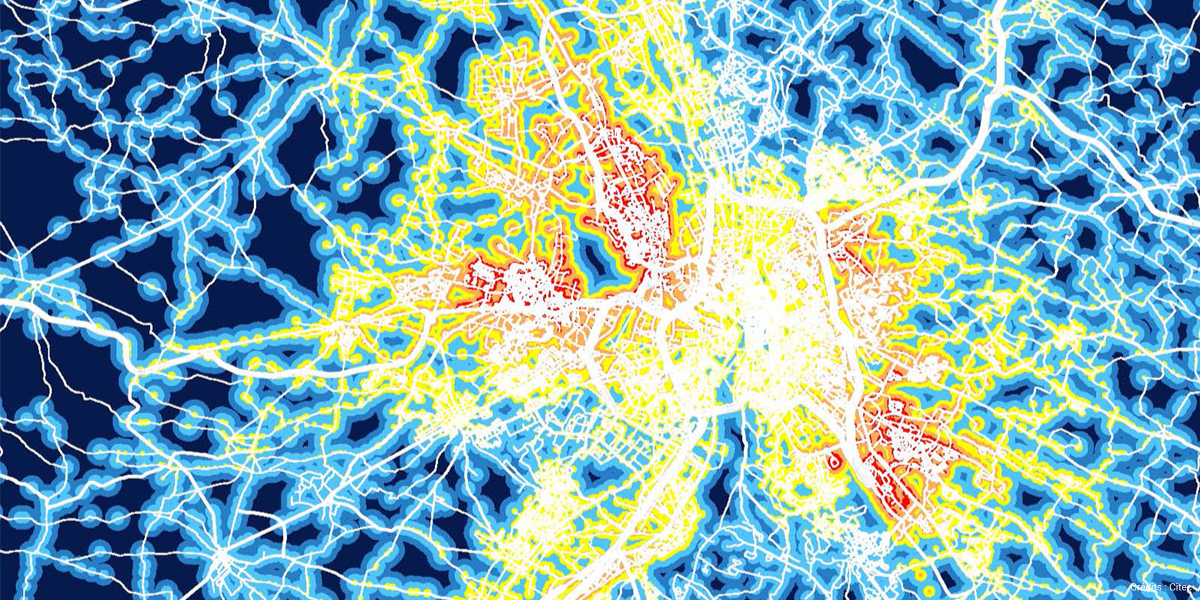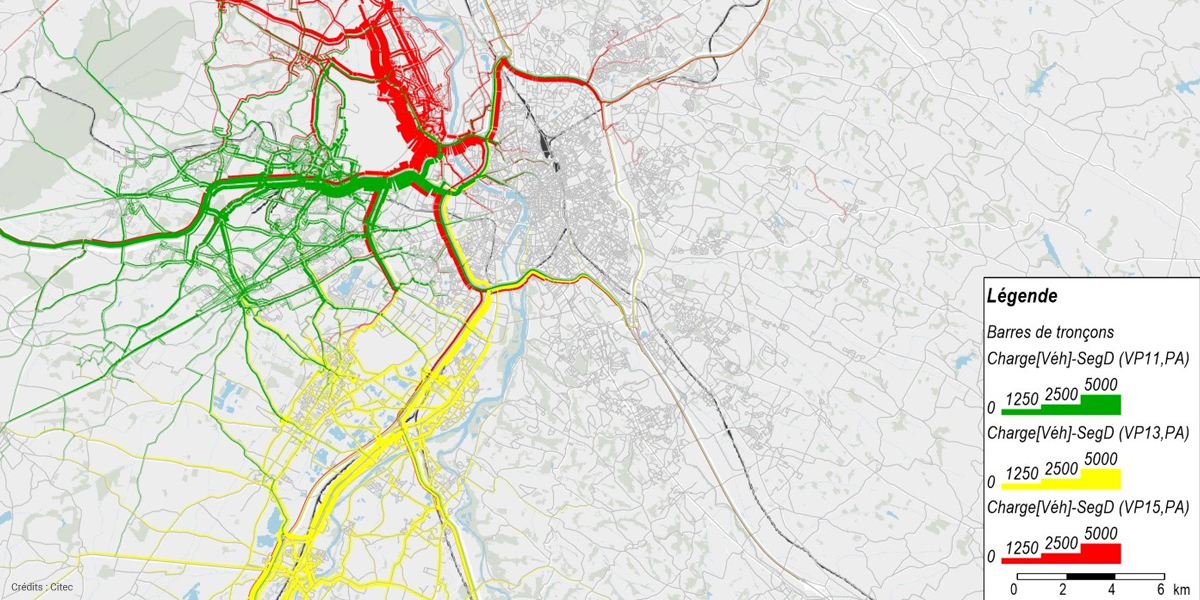 Project characteristics
1,420,000 inhabitants in the perimeter
539 municipalities integrated into the model
Role of Citec
As lead agent with Transamo and Arcadis:
Model Network Update (TC and VP)
Update of the scope of the model
2013 SME Operations
Calibration of the demand model
Setting the assignment model

Tell us about your projects
Would you like to receive advice on a mobility project?
Our experts are at your service.
Contact us