Restructuring of the national RGTR bus network, Luxembourg
On the occasion of the renewal of the contracts of the various bus operators of the national RGTR network, the Ministry of Sustainable Development and Infrastructure wished to revise the entire network to make it more efficient and more accessible. Citec has been mandated to develop a comprehensive and structured redesign of the national bus network. This restructuring is based on a diagnosis of supply and demand, an exhaustive study of the major possible service concepts and the development of the sector-specific basic network. Among the methodological elements employed: the operation of the OD survey, the simplified network design in order to visualize and analyze the VP and Public Transport flows and the adequacy between supply and demand.
Client:
Ministry of Sustainable Development and Infrastructures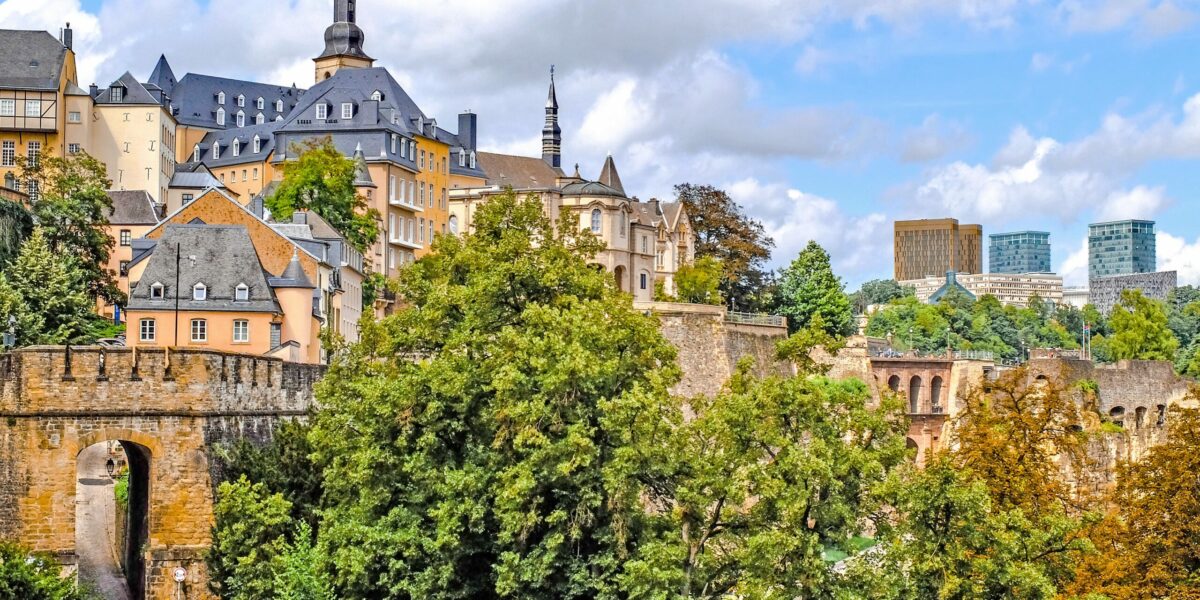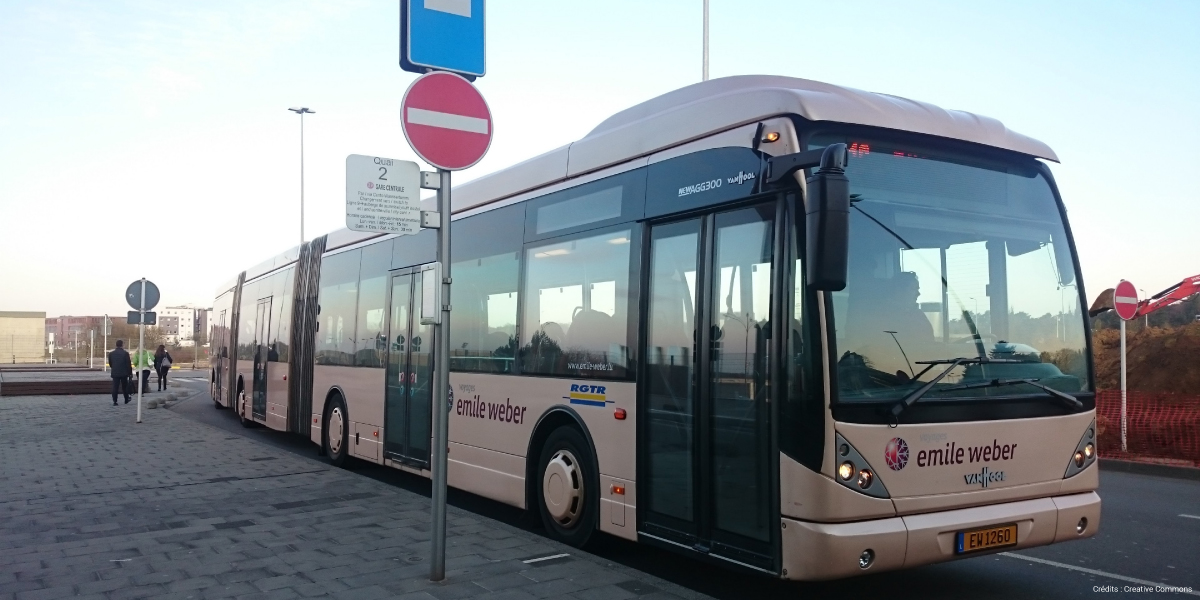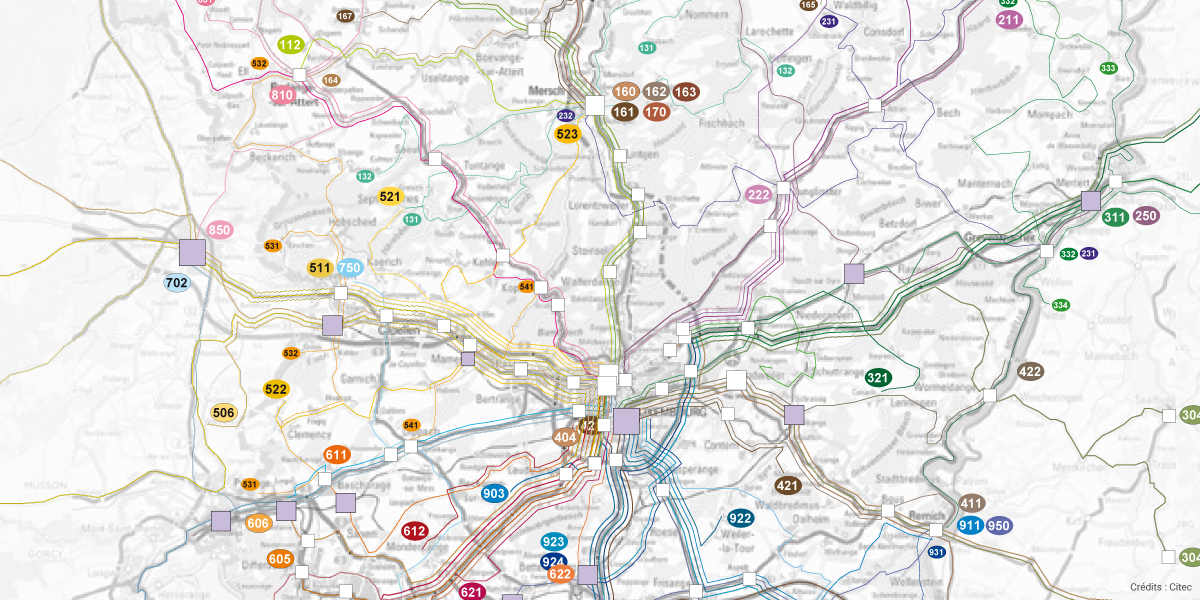 Project characteristics
Restructuring of 342 bus lines of the national RGTR network
Role of Citec
Analysis of supply and demand for travel in the Grand Duchy of Luxembourg, including cross-border journeys
Proposal of the various service principles imaginable for the Luxembourg network
Organization of the country and cross-border areas into several regions and into several axes bringing together similar mobility needs
Development of a structuring national network integrated and coordinated with other networks (train, TCU, school) defining the bus lines necessary to meet the demand for travel and their characteristics

Tell us about your projects
Would you like to receive advice on a mobility project?
Our experts are at your service.
Contact us