Parking policy of the municipality, Grand-Saconnex
Faced with recurring parking problems, the municipality of Grand-Saconnex wishes to have a comprehensive study to objectify and orient its parking policy throughout the municipality. The study has two objectives: to quantify/qualify the use of public places to identify dysfunctions and to propose management measures to correct them according to the objectives set. The diagnosis was carried out using a socio-economic analysis, making it possible to define seven sectors of different use and/or density. The analysis of parking supply and demand was carried out in order to be able to set objectives and define a public parking management policy.
Client:
City of Grand-Saconnex
Location:
Grand-Saconnex (Switzerland)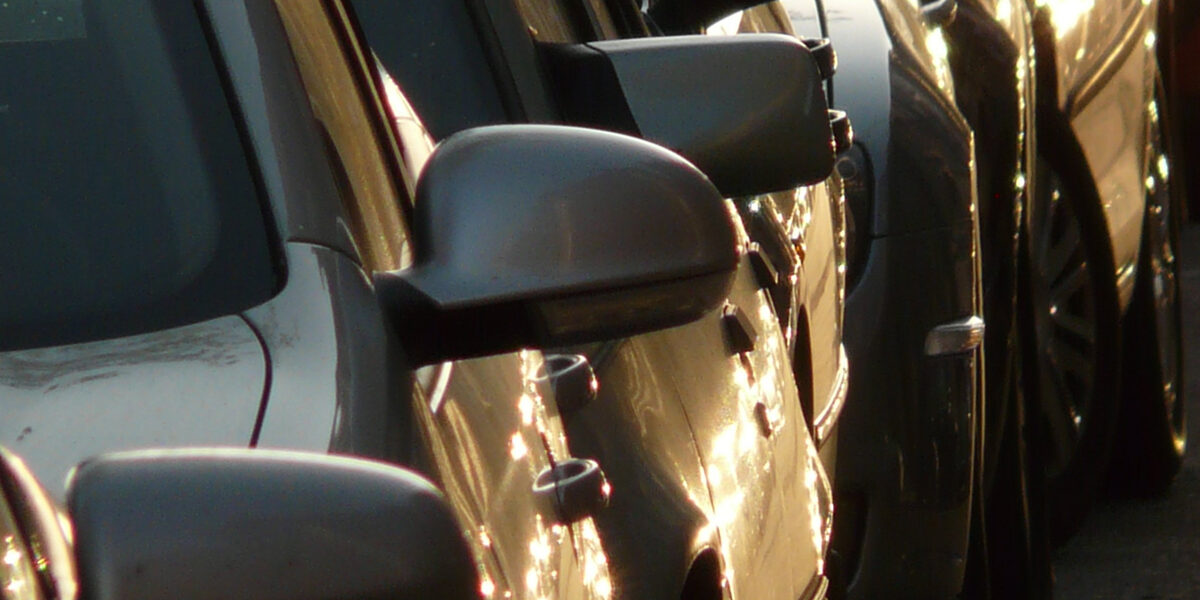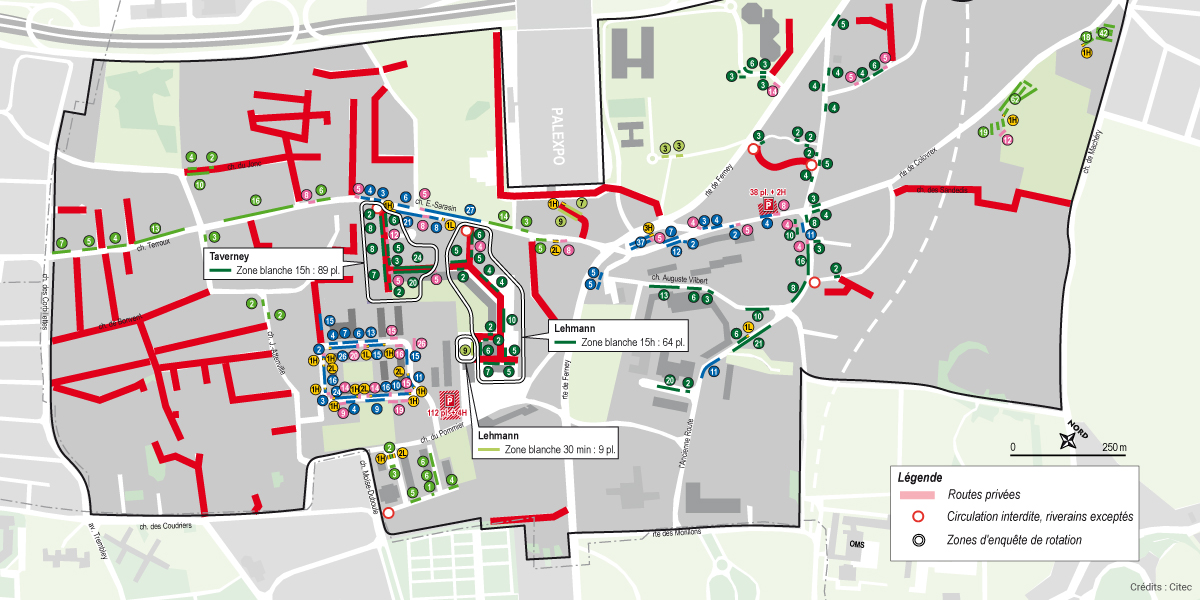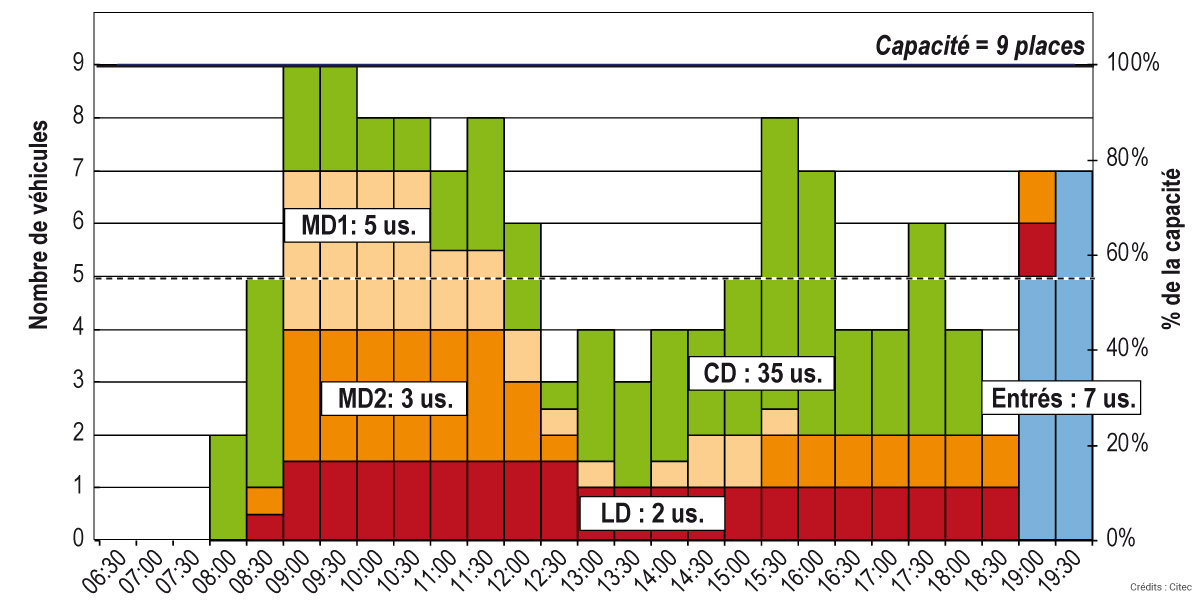 Project characteristics
Average motorization rate 450 vhc/1,000 inhabitants. (ranging from 178 to 1,634 vhc/1,000 inhabitants depending on the sectors considered)
1,200 public car spaces, 300 two-wheeled spaces
8,350 private places (inhabitants, jobs, visitors)
Role of Citec
Socio-economic analysis
Parking supply statement
Surveys on parking demand (subcontracted to DataCollect SA)
Diagnosis of parking lot occupancy
Analysis of the users structure and supply consumption
Formulation of parking management objectives

Tell us about your projects
Would you like to receive advice on a mobility project?
Our experts are at your service.
Contact us