Project management assistance for the regional TER service, Burgundy-Franche-Comté
The Burgundy region offers a dense railway offer, in strong interaction with neighboring regions. The upcoming deadline of the TER service operating agreement offers the opportunity to rethink the entire public transport service, rail and road. To prepare the specifications for the future offer, the Regional Council wishes to have recourse to seven Project Management Assistance. This mission will support the Burgundy Region in the negotiation of the future agreement for the exploitation of the Burgundy and Franche-Comté TERs, within the framework of the merger of the two regions. The objective is to ensure the optimization of the public transport offer in order to achieve, in a limited budgetary context, the right adequacy of the offer to the transport need.
Client:
Burgundy-Franche-Comté Regional Council
Location:
Burgundy-Franche-Comté (France)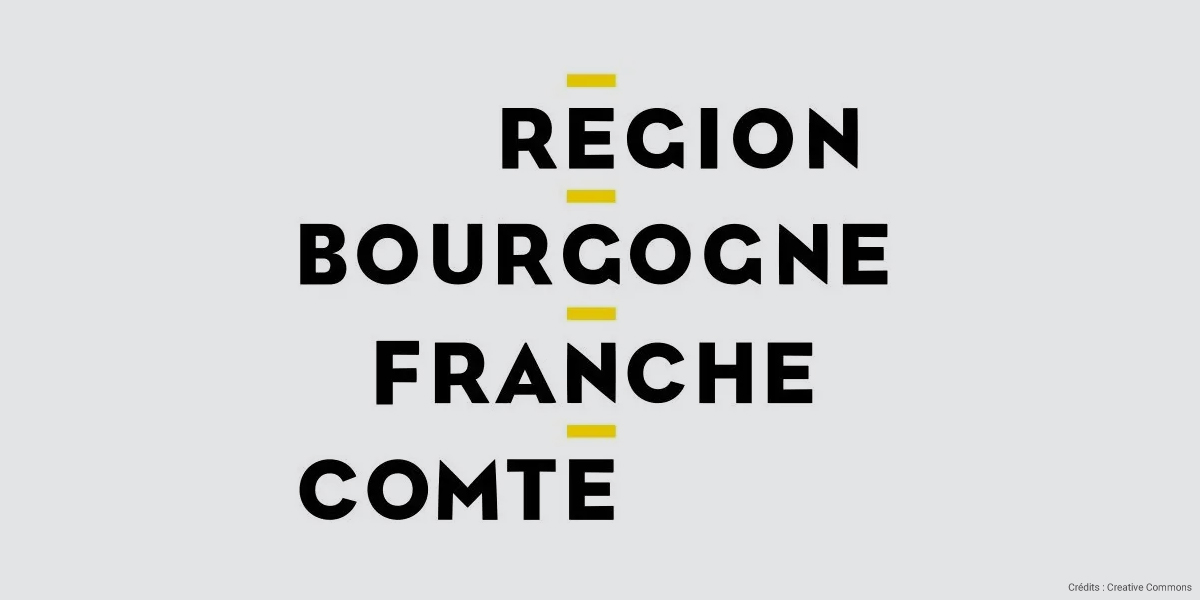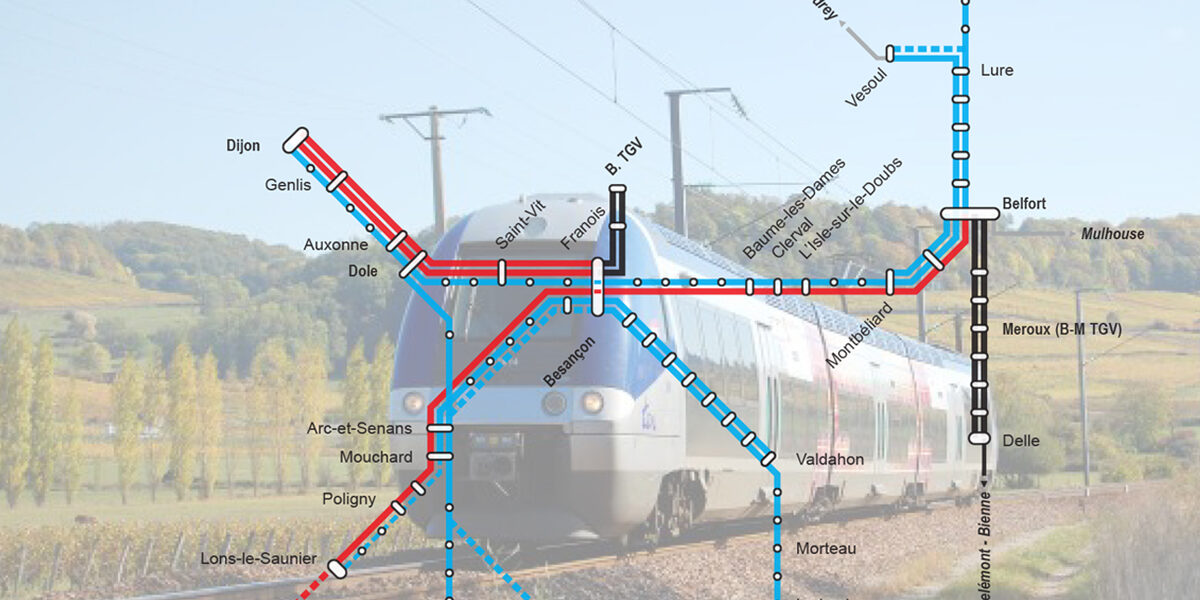 Role of Citec
Definition of the technical characteristics of the modes of transport (capacity, coverage, frequency, etc.) and selection criteria
Confrontation between the current offer and the needs
Diagnosis of the current offer and list of lines requiring improvement
Studies of specific services: Paris – Laroche-Migène, Dijon – Besançon
Proposal of 2 scenarios for reorganizing the offer between TER, TET, TGV and coaches
Deepening of the scenario chosen with precision of the railway offer (feasibility of the frames and GOV) and the road supplement

Tell us about your projects
Would you like to receive advice on a mobility project?
Our experts are at your service.
Contact us