Place de la République regeneration competition, Paris
The project involves rethinking the organization of Place de la République in Paris, to make it more suitable for pedestrians and bicycles. Indeed, the place functions for cars as a large rectangular roundabout with a connecting bar in the center. The project proposes to confine all car traffic on three sides of the rectangle, to keep only buses and taxis on the large north side, and thus create a large continuous pedestrian area.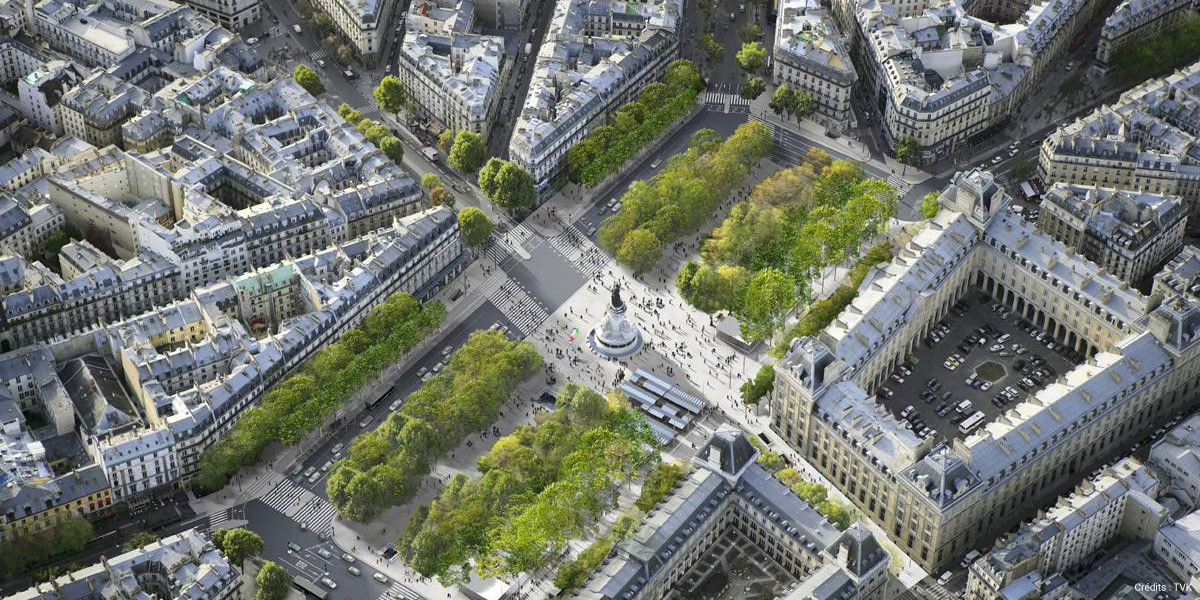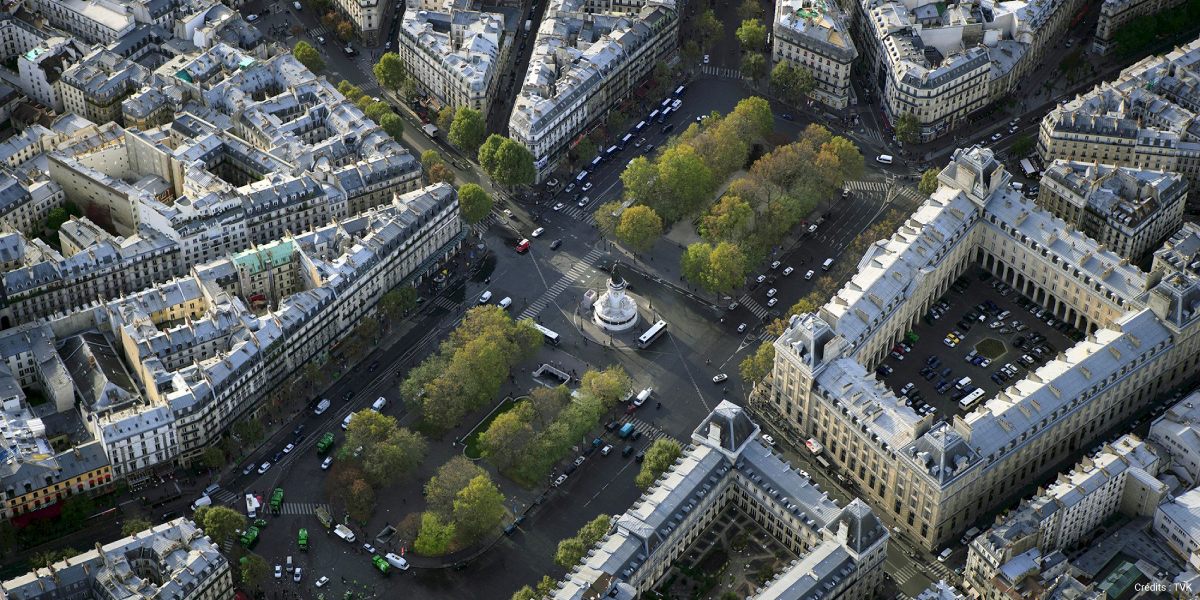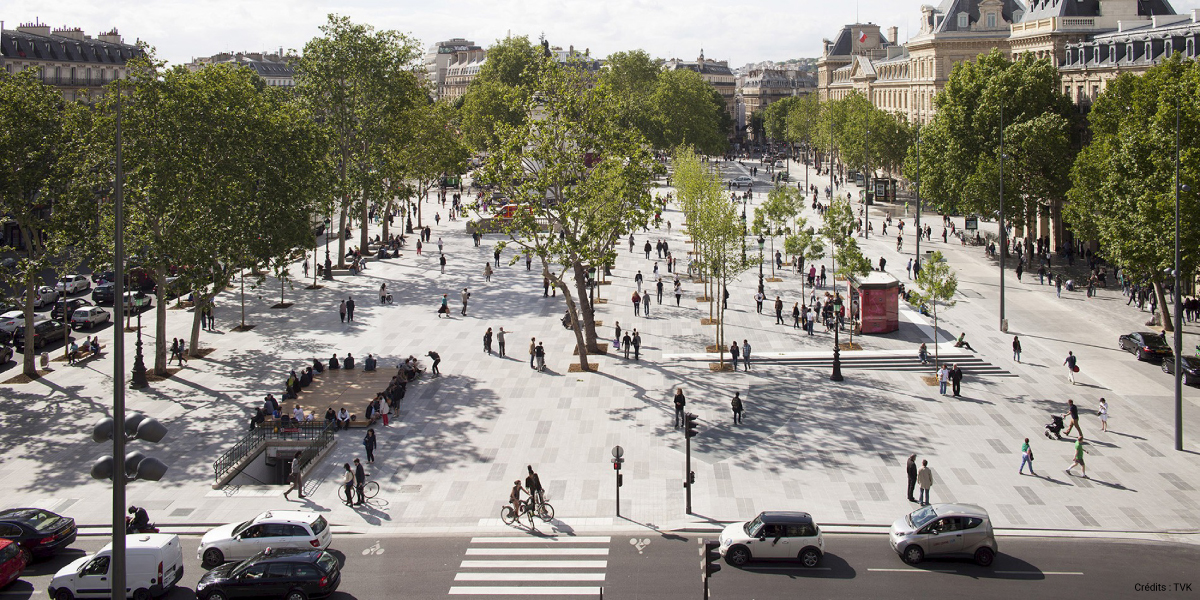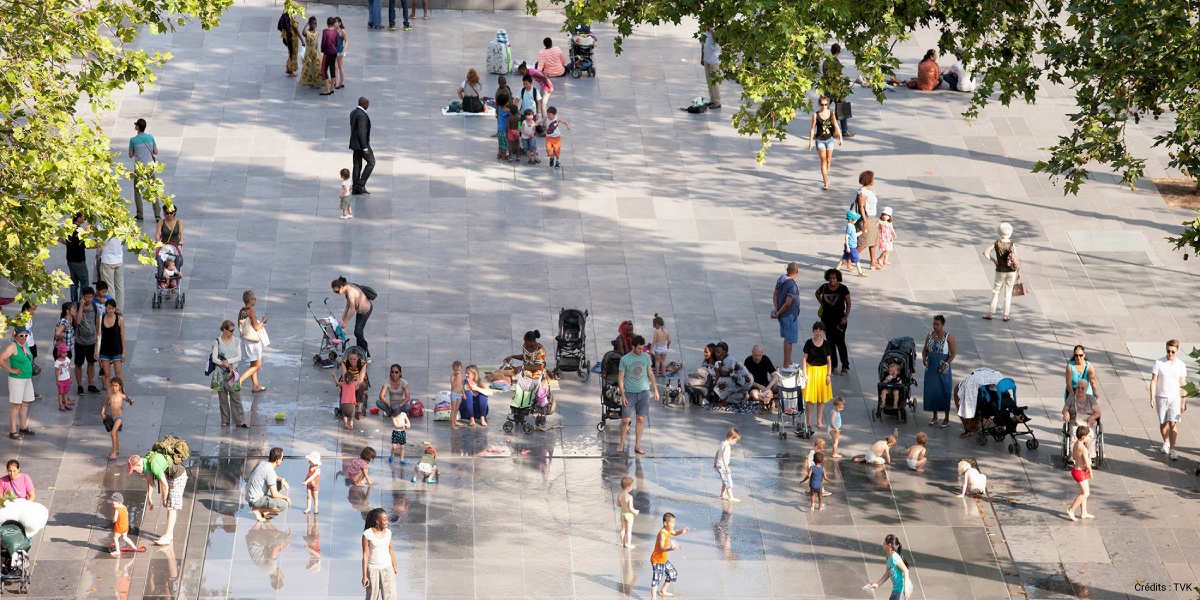 Project characteristics
Duration of studies: 1 year
Duration of the work: 3 years
Covered area: 34,000m²
Number of current vehicles in rush hour: ~ 6,200 uvp/h
Local public transport: 5 metro lines and 4 bus lines
Urban area: Paris, including 3 arrondissements (3rd, 10th and 11th)
Role of Citec
In collaboration with the architects / town planner TVK, in the preliminary study phase:
Dynamic microscopic simulation of the square in its current and future state (VISSIM)
Assessment of the future capacity of the square and the effect of the new layout on speeds
Estimation of traffic transfer routes
Realization of traffic lights plans

Tell us about your projects
Would you like to receive advice on a mobility project?
Our experts are at your service.
Contact us