Citec is off to the races as it begins detailed studies on the drop-off and pick-up zones for bus shuttles for the spectators of the 2024 Olympic and Paralympic Games.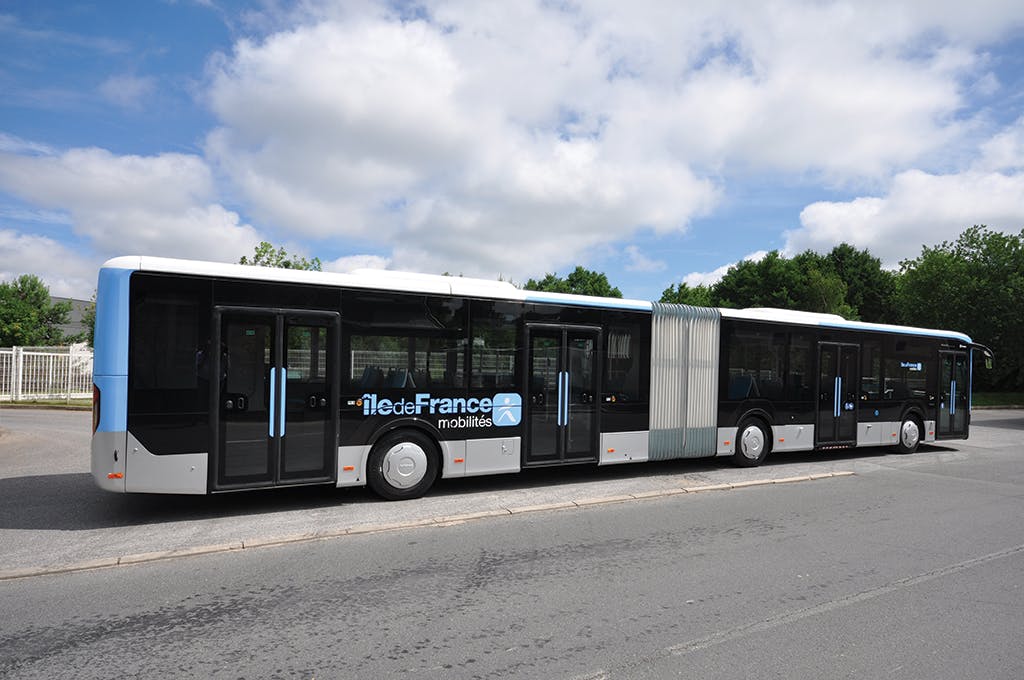 Ten million spectators are expected to attend the 2024 Olympic and Paralympic Games, which is equivalent to around forty international championships happening simultaneously in the same area. All these people will need to be transported to the various competition sites, which Paris 2024 aims to make "100% accessible by public transport". This will be a difficult task, given the exceptional flow of passengers and the remote location of certain sites such as the Golf National in Saint-Quentin-en-Yvelines. In response to these transport challenges in the Île-de-France region, Île-de-France Mobilités (IDFM) has established a transport plan to ensure that spectators are transported under the best possible conditions. Specifically, when the distance to be covered on foot between the train stations and the sites is too long, or for sites where the railway service capacity would prove insufficient, IDFM is considering the implementation of shuttle buses for spectators.
Citec contributes to the organization of shuttle services for the Olympic Games
After commissioning Citec in 2020 for the initial studies regarding these bus shuttles, IDFM has once again placed their trust in us. Our experts in Public Transport and Large Events will now focus on detailed studies of the necessary drop-off and pick-up zones (DPZ) required for the implementation of these bus shuttles. This involves moving from a generic concept to an operational scheme of organization and operation: sizing of the platforms, bus traffic flow, pedestrian routes, etc. A total of about fifteen DPZ are involved, both at the train stations and the competition sites. A first proposal for organization and development, along with associated costs and timelines, will be presented in the spring. Citec is proud to work alongside IDFM to ensure the success of Paris 2024, by mobilizing to make these Games a global showcase of the "transport experience".