Switzerland is officially candidate to organize the Women's EURO in 2025. Citec supports the ASF in its bid.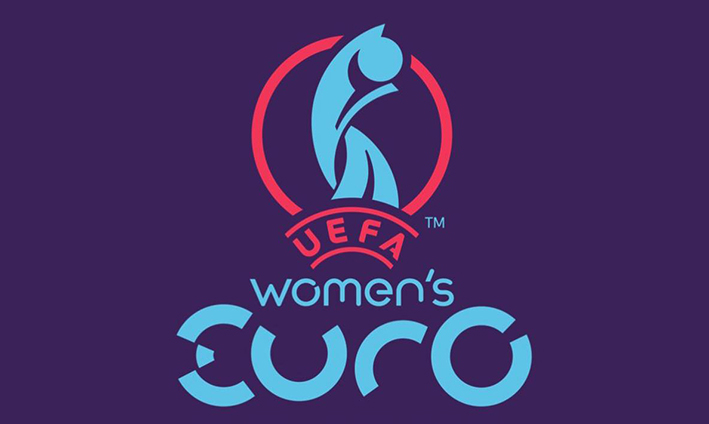 Is Switzerland preparing to host the 14th European Women's Football Championship? In any case, this is the ambition of the Swiss Football Association (ASF), which is beginning the application process for EURO 2025. For Dominique Blanc, its president, "A major tournament in our country is at the same time a great chance to continue to promote women's football in Switzerland and to make it even more popular. We want to inspire even more women and girls for football in our country." A commitment shared by Citec, which is one of the early sponsors of Servette FC Chênois Féminin, the first Swiss French-speaking team to have participated in the Womens Champions League!
Citec supports Switzerland's bid for Women's EURO 2025
The organization of the tournament is competed. The ASF therefore wished to surround itself with the proven experience of Citec, which has successfully supported numerous applications such as Olympic Games Paris 2024 or Milan-Cortina 2026, etc. Our Large Events experts will be responsible for managing and carrying out the mobility component of the application file. The submission of the formal request is expected by UEFA in March, and the final application will be submitted in October. See you at the end of the year to find out the winner of the Women's EURO 2025 award!