Reorganization of cross-border lines, Esch-sur-Alzette
The Luxembourg Ministry of Transport and the city of Esch-sur-Alzette wish to study the feasibility and advantages of reorganizing cross-border public transport lines before possibly entering into talks with French players. The question of a reorganization of the lines is linked to the important developments of new districts on both sides of the border, to the question of maintaining a short and inoperative rail shuttle between Esch and Audun-le-Tiche and to the future of several cross-border bus lines that cover up to 50 km between the French municipalities and the city of Luxembourg.
Client:
Ministry of Mobility and Public Works
Location:
Esch-sur-Alzette (Luxembourg)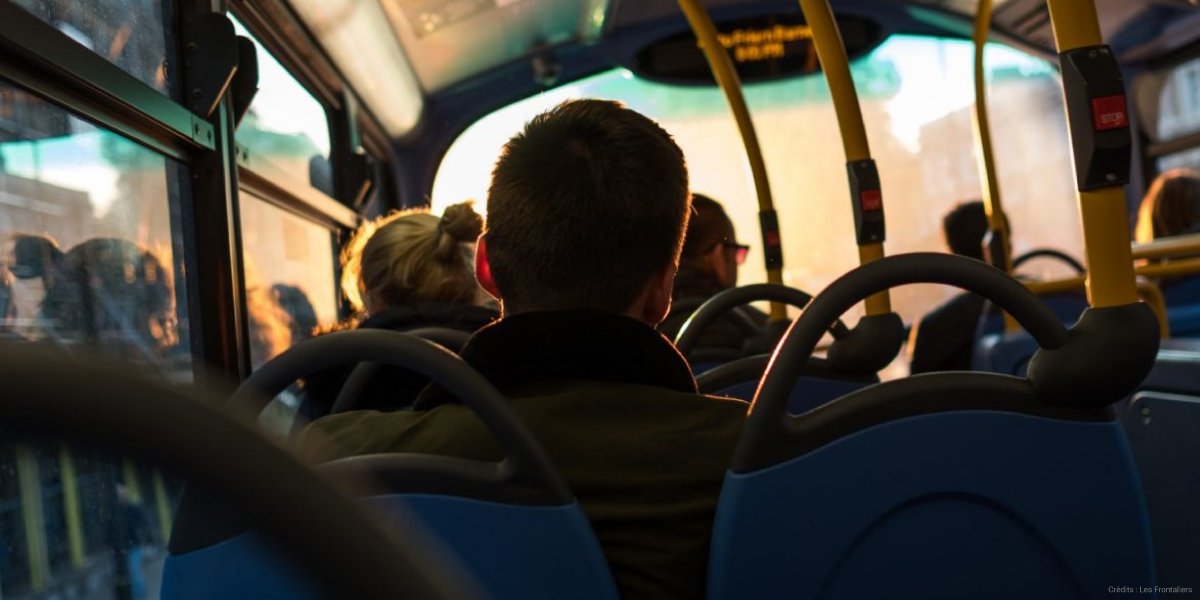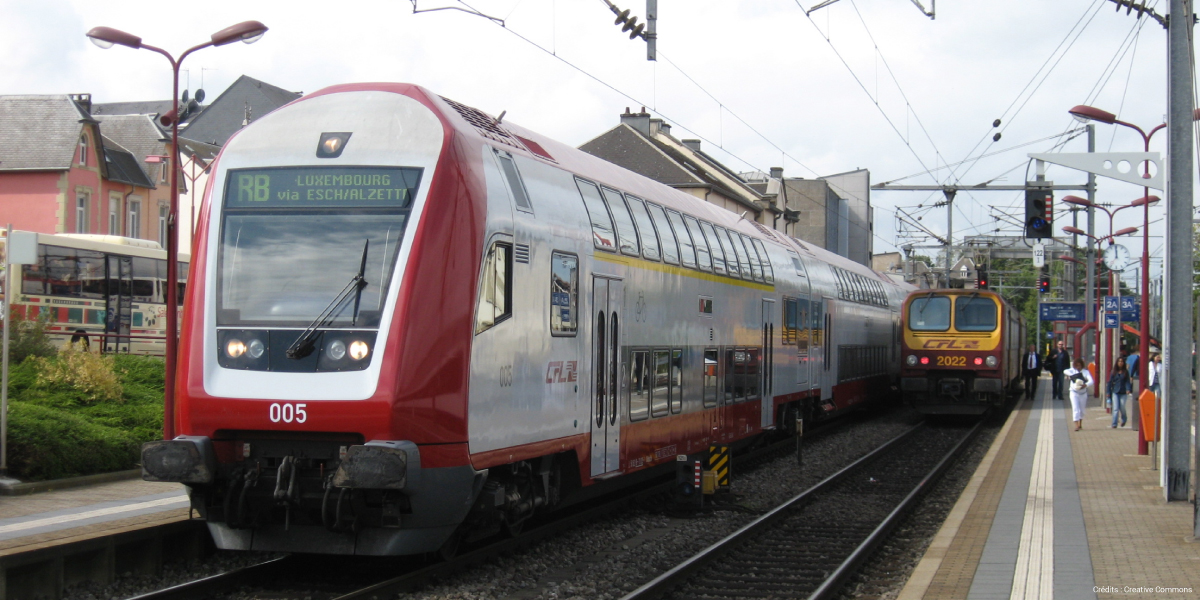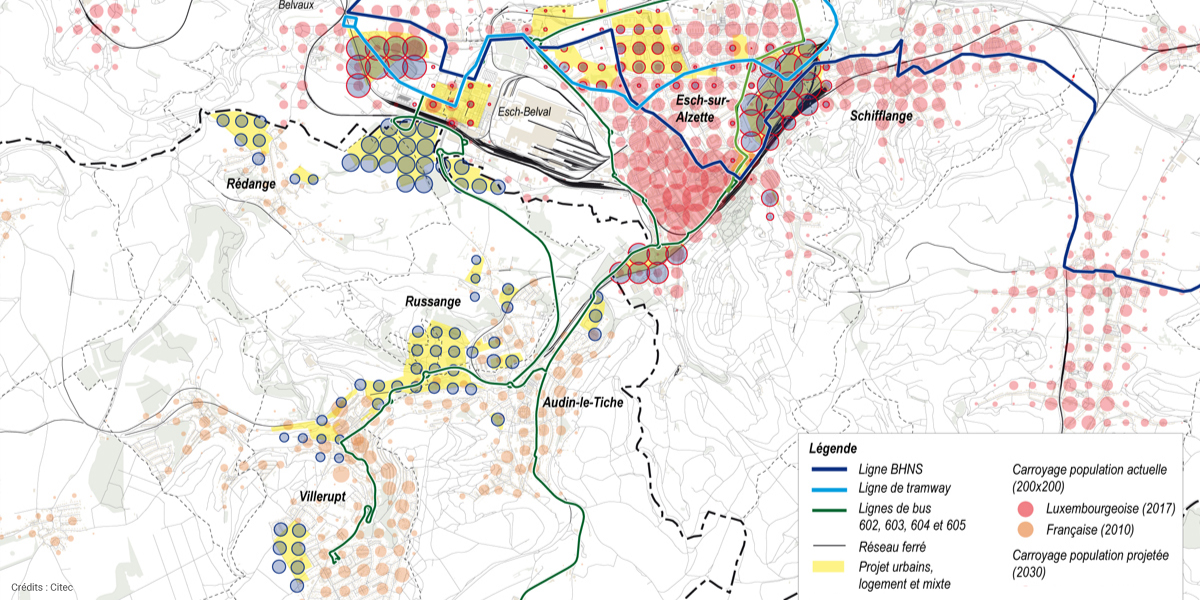 Project characteristics
Currently 2 cross-border lines and a rail shuttle (2,500 ascents and descents)
In the future, 4 cross-border lines (8,500 ascents and descents)
28,000 inhabitants less than 500 m from the lines, 45,000 inhabitants in the long term
Role of Citec
In association with Schröder & Associés:
Collection and assembly of cross-border statistical data
Estimation of demand for several scenarios of territorial development and transport supply with elasticity parameters
Supply concepts for future lines
Argumentation for relocating poles of exchange
Improvement of planning and infrastructure principles developed by Schröder & A

Tell us about your projects
Would you like to receive advice on a mobility project?
Our experts are at your service.
Contact us