Public transport master plan, Geneva
The master plan serves as the basis for the signing of four-year service contracts between the State and public transport companies. The mandate consisted in providing a public transport network at the level of the canton of Geneva, taking into account the socio-economic development forecasts of Greater Geneva and the cantonal mobility policy. A public transport network has been proposed, including restructuring of lines, in particular the overhaul of the tram network, adaptations of trolleybus and bus lines and the inclusion of train and boat lines. This network has been encrypted for negotiations with operators.
Client:
State of Geneva, Directorate-General for Mobility
Location:
Geneva (Switzerland)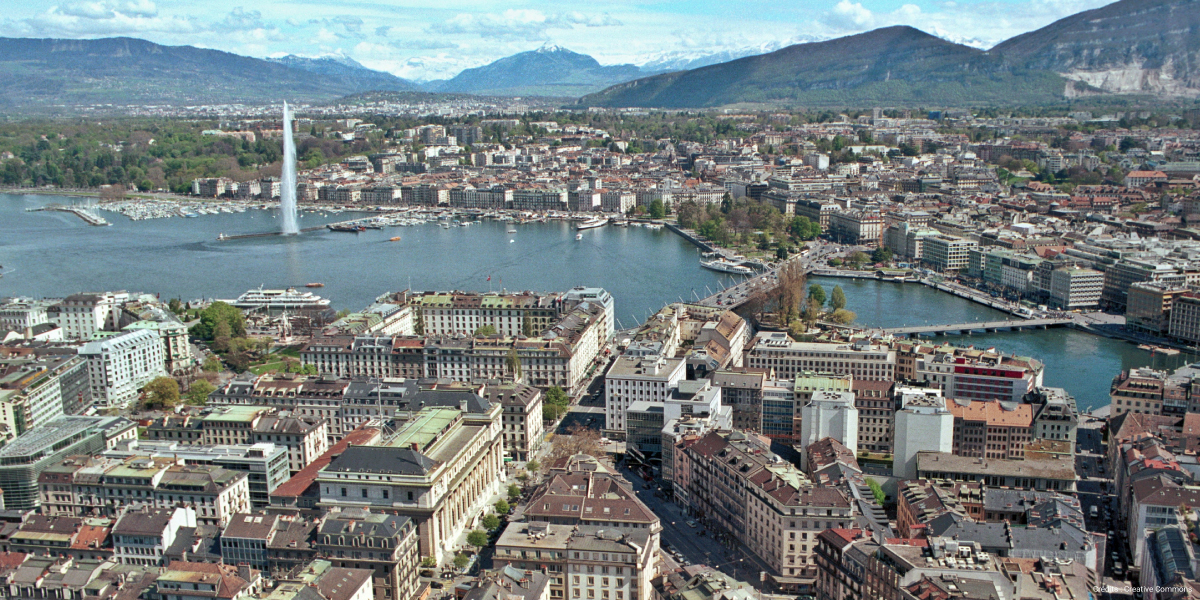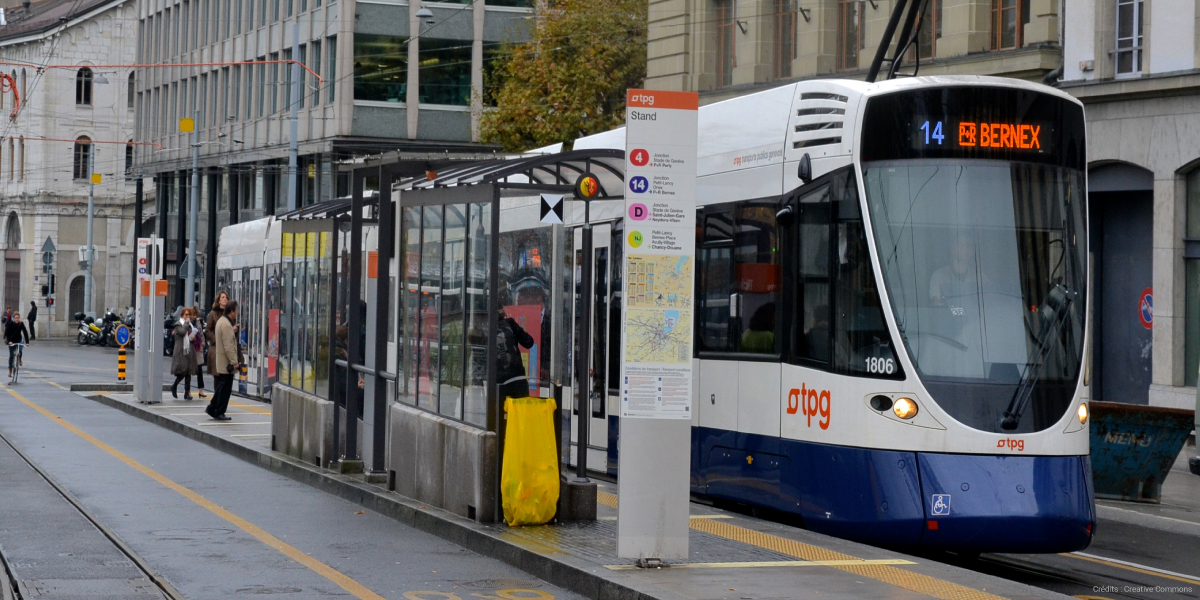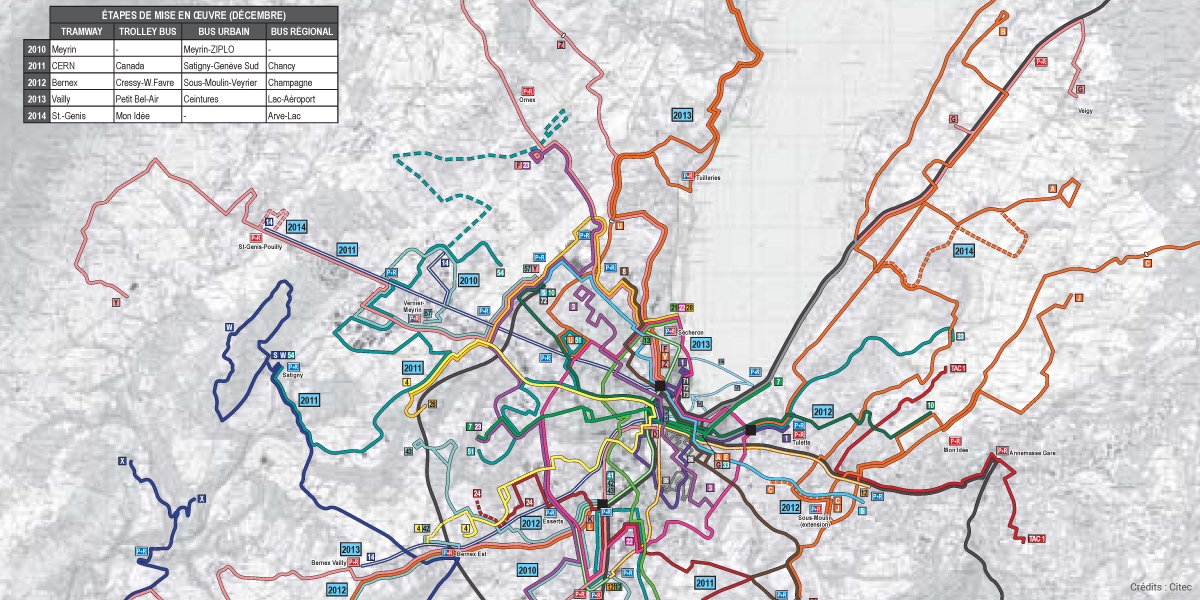 Project characteristics
3 regional train lines
3 tram lines
6 trolleybus lines
49 bus routes
4 boat lines
Role of Citec
Survey of typical public transport data
Estimating future demand for public transport
Variants and final proposal for a network of public transport lines
Annual roll-out of network implementation
Accompanying measures
Development of a tool for calculating operating costs of public transport lines (tram, trolleybus, bus)
Financial costing of operating costs and transportation revenues

Tell us about your projects
Would you like to receive advice on a mobility project?
Our experts are at your service.
Contact us