Design of a cycle network, Sophia-Antipolis
The Sophia-Antipolis plateau has around 40,000 jobs and few housing units. The car is the almost exclusive means of transport. Access routes are heavily saturated as the site continues to attract businesses. A BRT is being built from the Antibes urban center and housing is to be developed on the site, but the majority of the employees reside in widely dispersed housing areas. In this context, only the bicycle seems capable of competing with the car. The bicycle project is based on the quality of the landscape and aims to make difficult topography an asset for cycling. Six pedestrian-bike bridges will create 12 direct and straight routes, primarily where the road network is winding and has little capacity to maximize the comparative advantage of travel time.
Client:
Sophia-Antipolis Metropolitan Community
Location:
Sophia-Antipolis (France)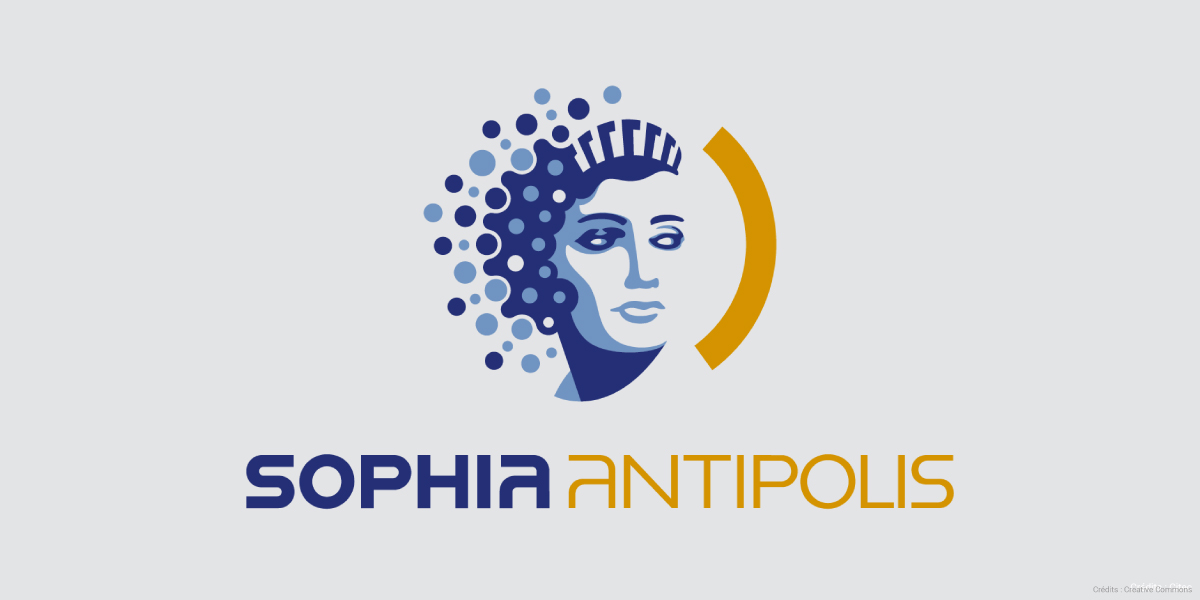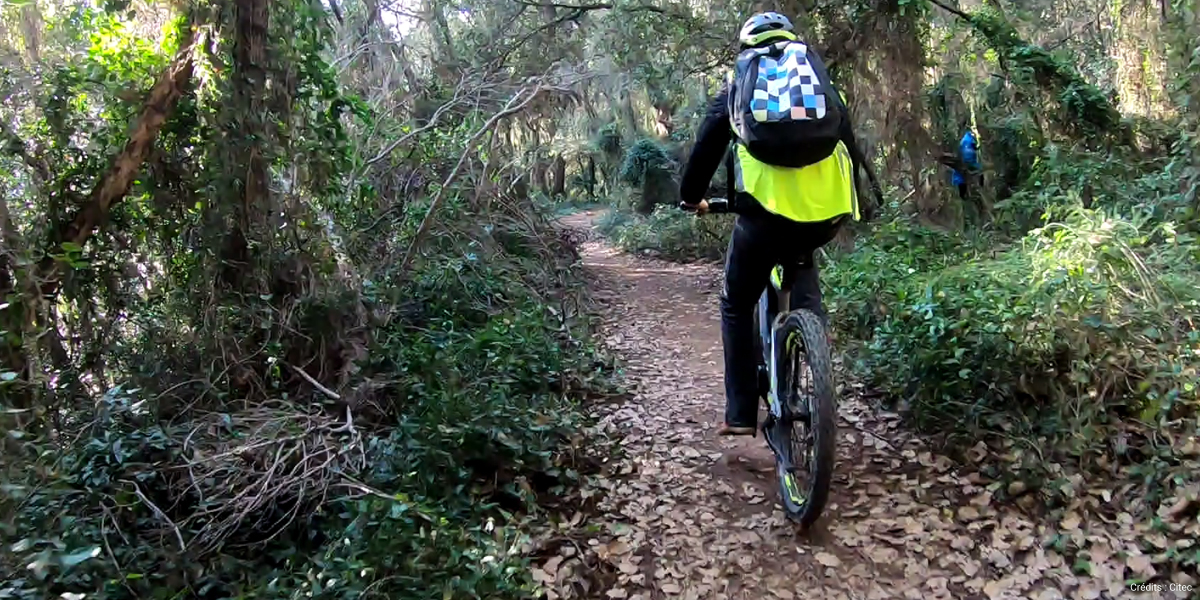 Project characteristics
About 100 km of cycling network
Cost of the works: € 15 million
Role of Citec
In association with Suez Consulting :
Definition of the general architecture of the cycle network
Design of works and construction principles
Costing
Analysis of regulatory constraints
Estimate of expected attendance
Socio-economic assessment of the project (in particular gain for public health)
Preparation of the grant application file

Tell us about your projects
Would you like to receive advice on a mobility project?
Our experts are at your service.
Contact us