Étang district, Geneva
As part of the territorial planning of the Greater Geneva Area, a series of major projects has been defined on identified sectors with real development potential. The Étang neighborhood project, located in the municipality of Vernier, is at the crossroads of the major projects «Vernier–Meyrin–Aéroport» and «Châtelaine» that are considering the creation of many jobs and housing. The project involves the construction of nearly 250,000 m2 of gross floor area mainly for activities and housing.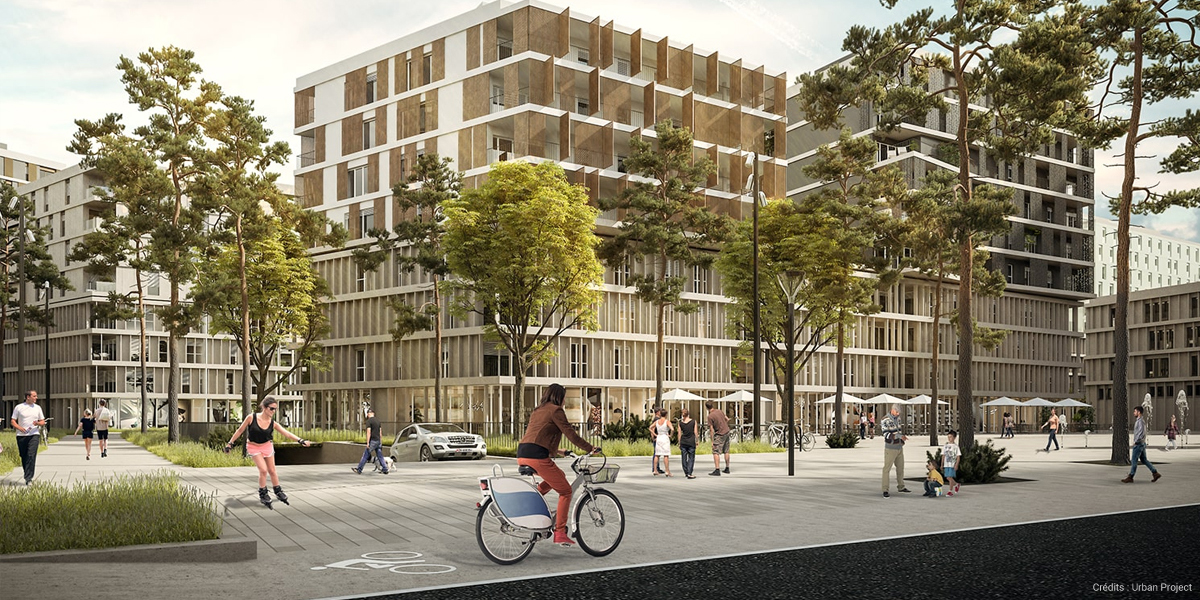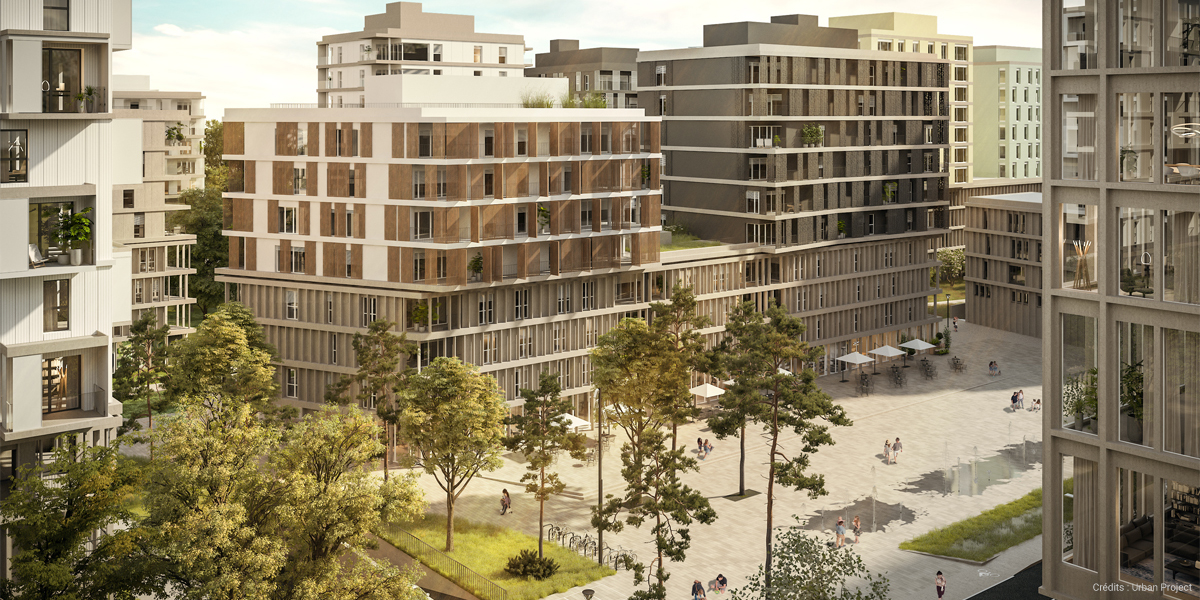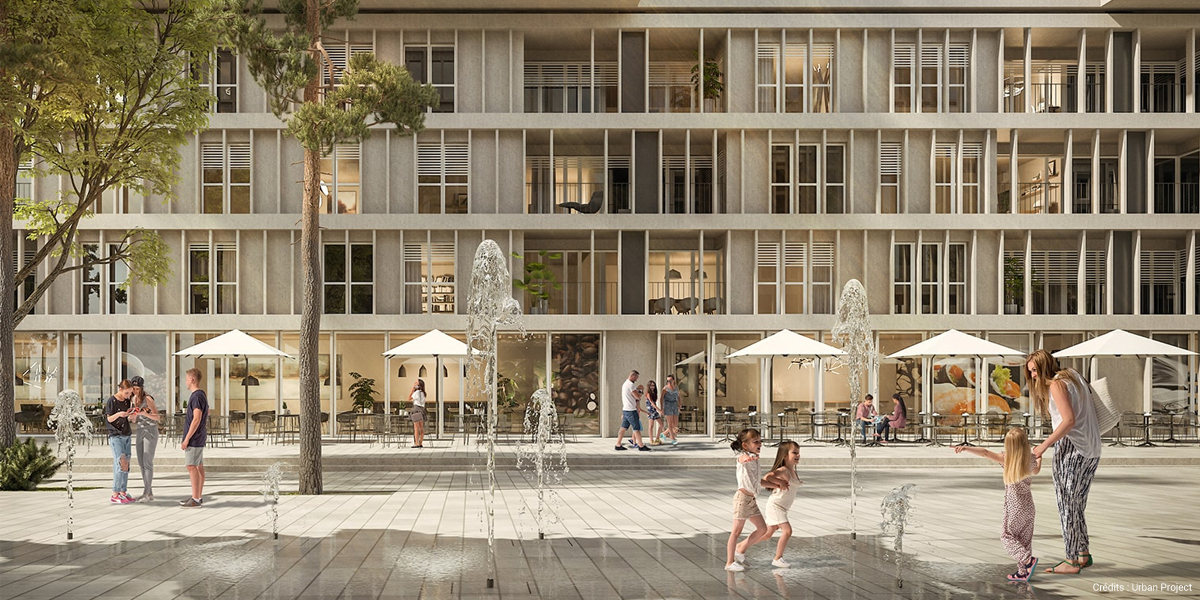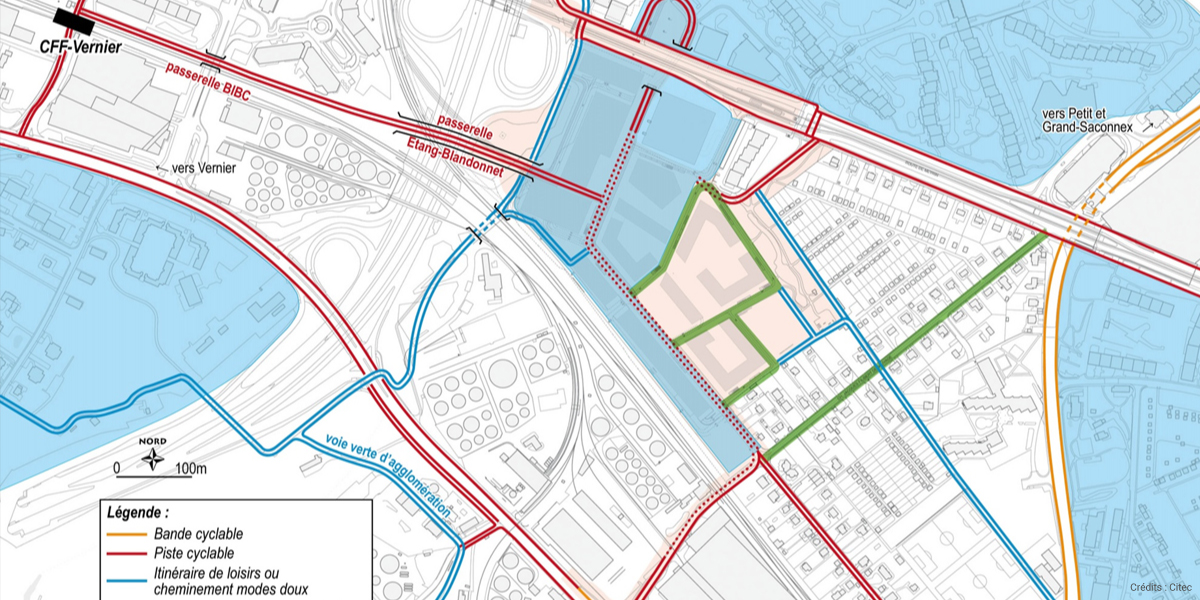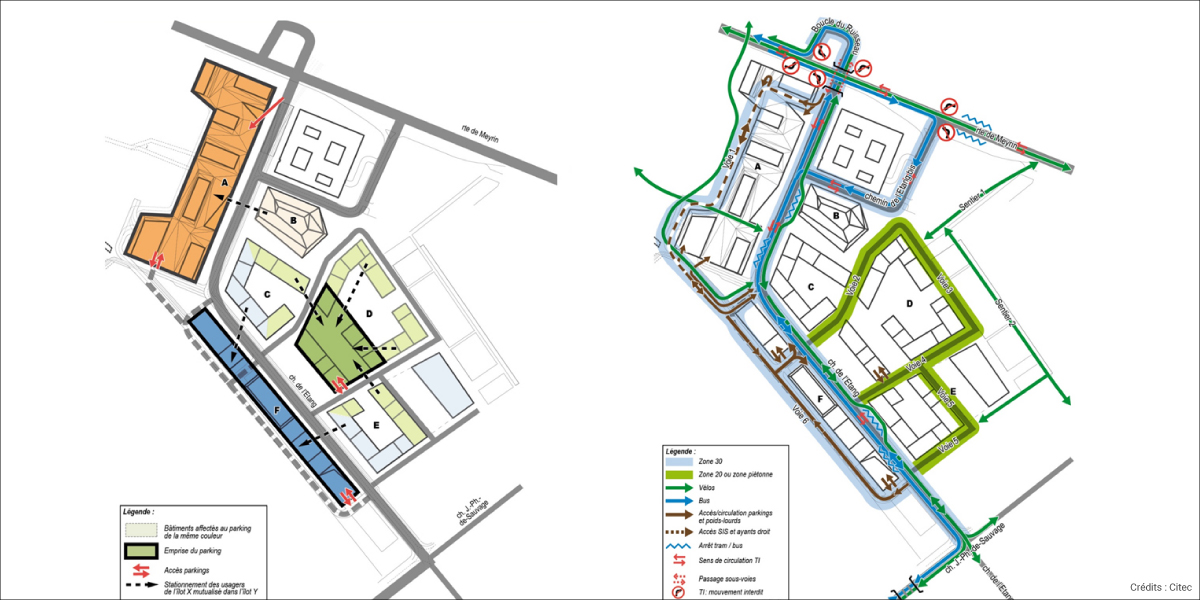 Project characteristics
Diversified program: shops, hotel, administration, industry, crafts
Concept of parking pooling
Related projects developed to promote multimodality within the neighbourhood
Role of Citec
In association with architectural offices (including Dominique Perrault Architecture), landscape and civil engineers, networks, environment and acousticians:
Definition of public spaces for all modes
Parking sizing
Establishing current and future expense plans and
Calculation of the capacity used of crossroads
Determination of traffic generation of future users

Tell us about your projects
Would you like to receive advice on a mobility project?
Our experts are at your service.
Contact us