Capacity increase at Cornavin station, Geneva
Geneva Cornavin station, in its 2013 configuration, risked reaching its capacity limit around 2017, with the entry into service of the Cornavin — Eaux-Vives (CEVA) line. An extension of the station on the surface with the addition of two new tracks north of the current tracks was chosen. This solution aroused various oppositions and led a collective of inhabitants to propose an underground solution. CFF, the City of Geneva and the Canton have agreed on the need to resort to neutral and independent expertise. The objective of the expertise being to translate the idea of an underground extension of the Cornavin station into a project sufficiently studied and optimized to allow its comparison with the surface extension already studied, on aspects of construction (feasibility, cost and time) and operation.
Client:
Canton of Geneva, CFF, OFT
Location:
Geneva (Switzerland)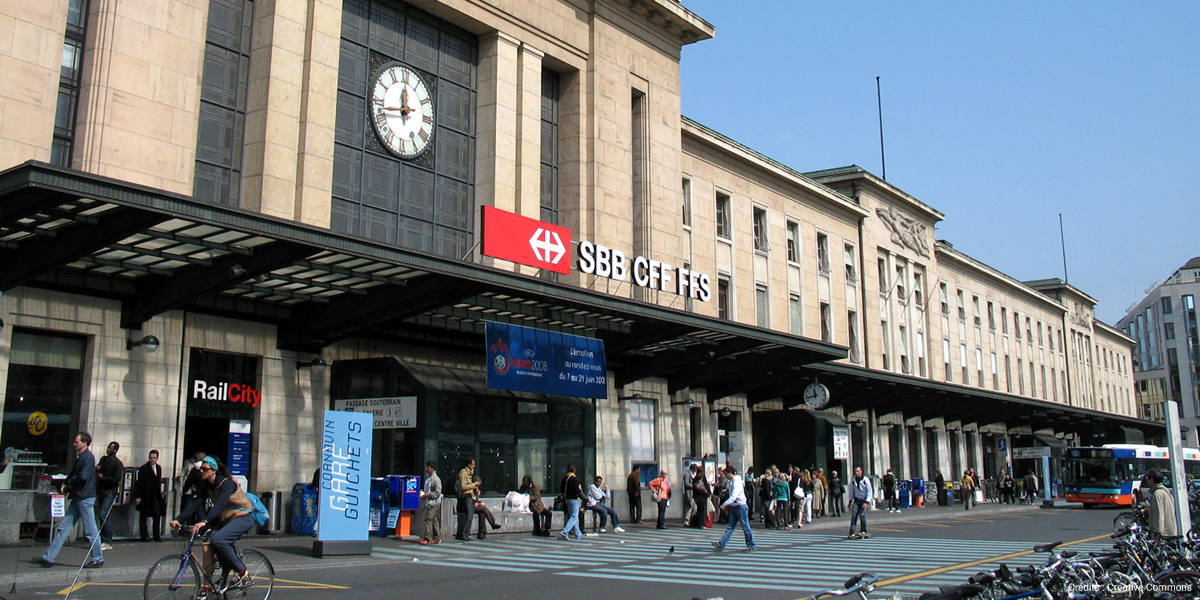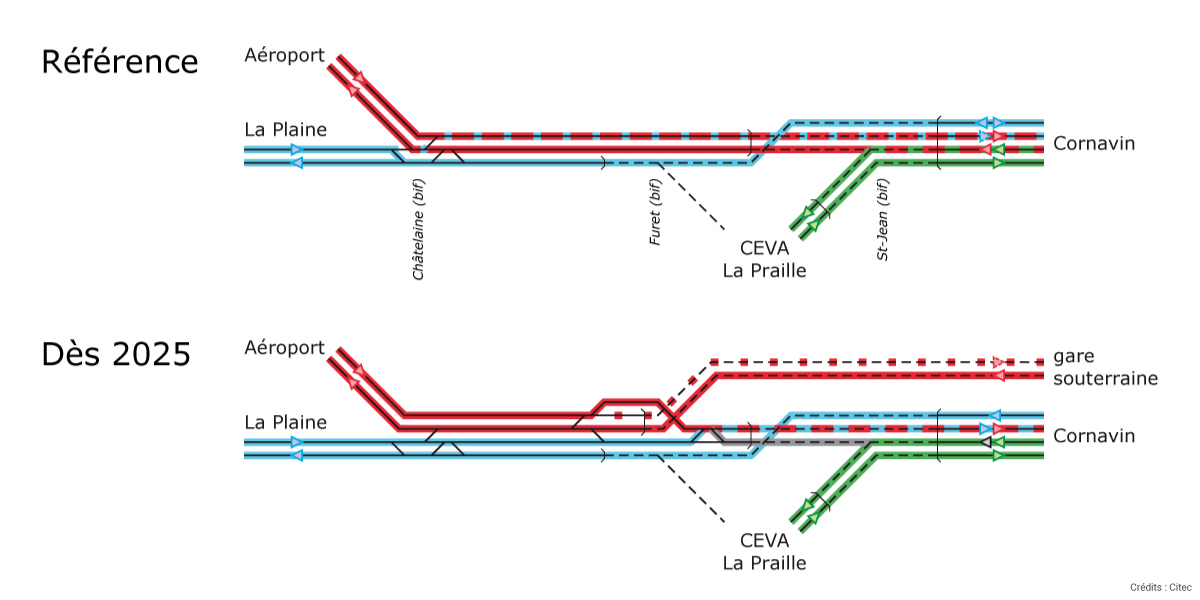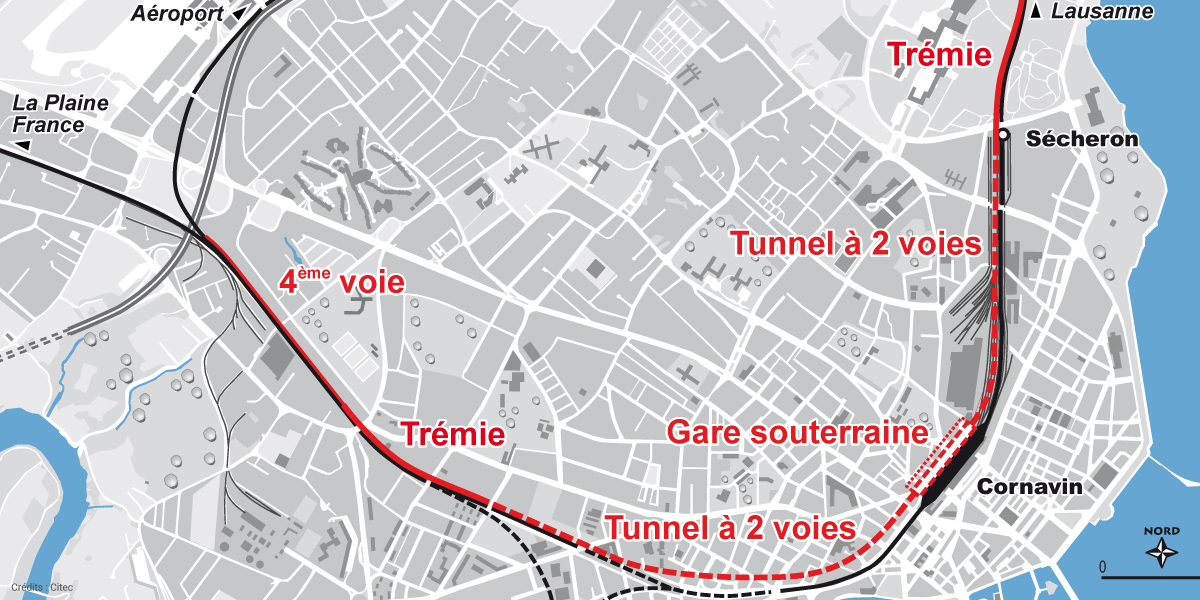 Project characteristics
Duration of the construction site: 6 years (commissioning scheduled for 2025)
Cost of the works: 1,240 MCHF
Role of Citec
In association with EPFL, Citec intervened on the «Functionalities and exploitation» component of the expertise:
Definition of layout standards and required functionalities
Generation of 16 variants taking into account the position of the station and the connections
Comparison of variants, including during the work phase, in partnership with the office in charge of the «Civil and Railway Engineering» component of the expertise
Capacity analysis for three planning horizons: 2025, 2030 and beyond 2030

Tell us about your projects
Would you like to receive advice on a mobility project?
Our experts are at your service.
Contact us