This year, Citec will bring again its expertise in Mobility Plan to the French Grand Prix which will take place from July 22 to 24.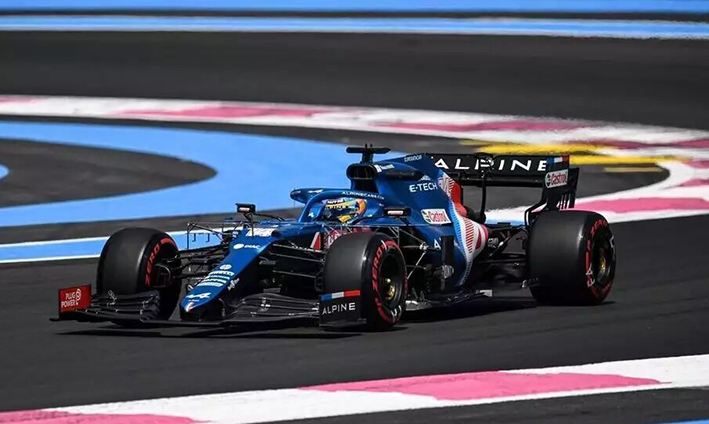 F1 fans will be delighted to know that the French Formula 1 Grand Prix will take place this year in July on the Paul Ricard circuit in Le Castellet! A very expected edition after the cancellation of the 2020 Grand Prix and the 2021 GP in restricted gauge (15'000 spectators/day against 65'000 usually) because of the pandemic. On this occasion, the G.I.P. renews its confidence in Citec. After having successfully supported the French Grand Prix 2019 in the revision of its mobility plan and the training of the field teams, our Large Events experts are preparing, this year, to audit the mobility plan developed by the organizers for the 2022 edition. This audit will be completed by a customized training session for the GP's mobility department on the theme of event traffic: generation of traffic jams, traffic-related issues.
3-star environmental certification for the French F1 GP
On October 12, 2021, the French Formula 1 Grand Prix received three-star environmental certification from the International Automobile Federation (FIA), which governs this sport. It thus became the first Grand Prix organizer to receive the highest level of environmental certification from the FIA. This is a recognition of the French GP's environmental performance and its commitment to an ambitious sustainable development approach. In concrete terms, this translates into "an innovative mobility plan that significantly reduces the carbon footprint of spectator travel". Through its various mandates, Citec is pleased to participate in this environmental approach that should enable the championship to reduce its carbon footprint by hosting sustainable events by 2025 and becoming net zero carbon by 2030.