The Nitto ATP Finals 2021 tennis tournament took place in Turin from 14 to 21 November 2021 at the Pala Alpitour.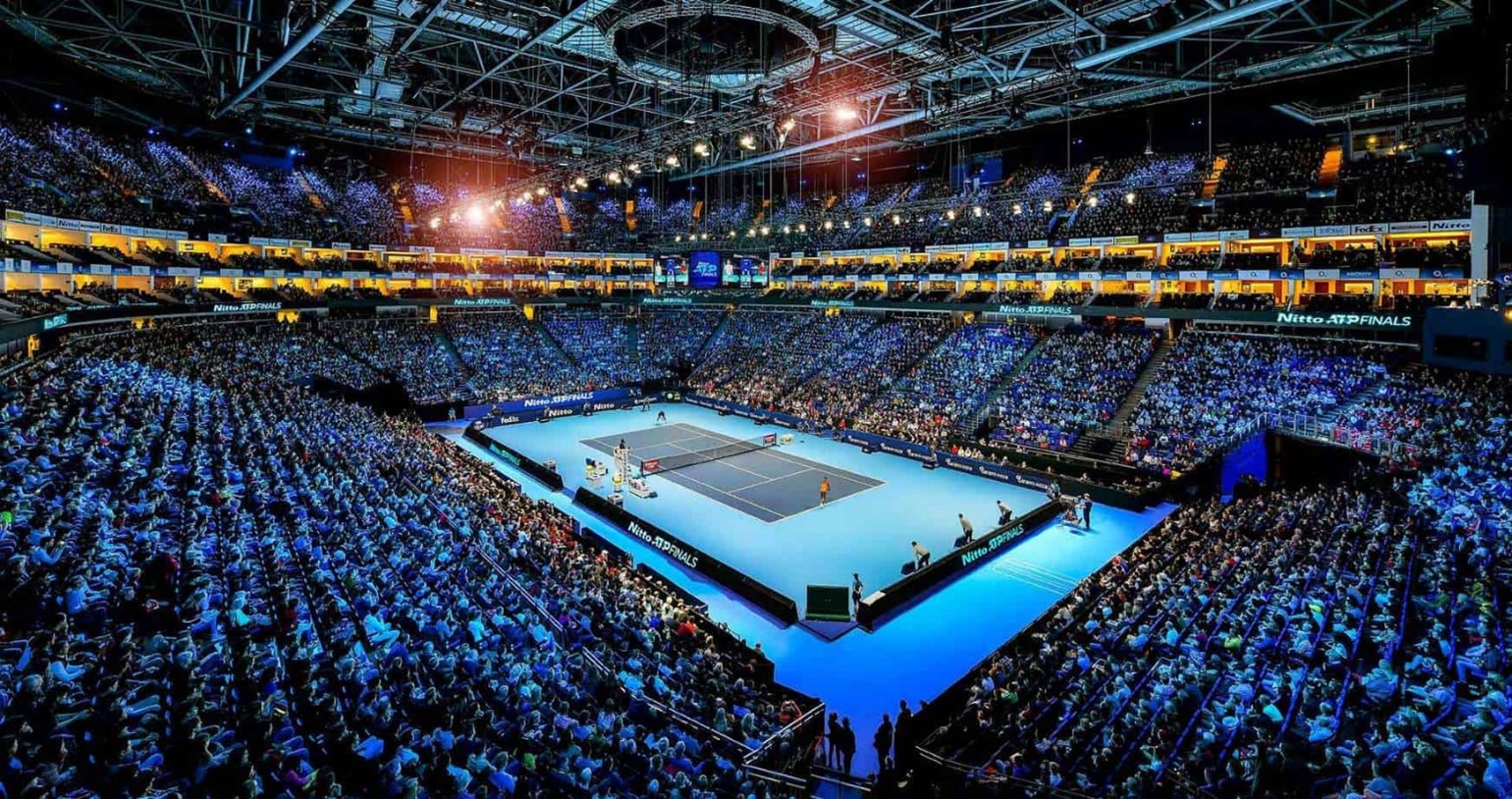 The organizers, following the health restrictions linked to the Covid-19 pandemic, were obligated to limit the capacity to 60% of the site (7,200 spectators instead of 12,000).
The Citec Italia team, during one of the days of the event (November 18, 2022) carried out a survey on venue mobility and transportation. The goal was to monitor the distribution of the flows of spectators and accredited stakeholders in proximity with the venue, especially during the hours preceding the late afternoon / evening matches.
Main points regarding the observer program were the following:
Road closures and traffic perimeter
Counts of spectators get on and off at the tram stops #4 and #10
Counts of cars parked on street in the neighbouring roads
Connections and info-mobility with the city centre
The results were summarized in a map and shared with the organizers. The aim is to help improve the mobility and transport plan of this important sporting event for the city of Turin which will be developed over a 5-year time horizon (2021 to 2025).