Italy will host the next Nations League Finals from October 6-10. Citec is in charge of assisting the setup of mobility plans for the event.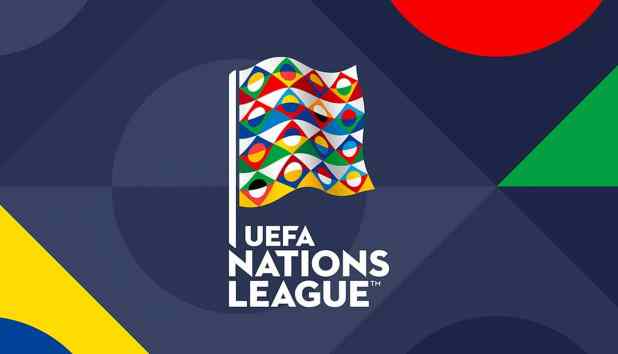 The Final Phase of the UEFA Nations League brings together the winners of the four groups of League A. This mini tournament consists of bringing together the four semi-finalists in the same place over a few days. The two winners of the semi-finals compete then for the title. The two losers of the semi-finals face off for 3rd place in the tournament. The draw for the 2021 UEFA Nations League finals took place in Nyon, UEFA headquarters. Italy will meet Spain while France will face Belgium in the semi-finals. All four matches of the finals will take place in northern Italy, in Milan at the Giuseppe Meazza stadium and Turin at the Juventus Stadium.
2021 UEFA Nations League Finals: Citec advice for mobility
Stefano Manelli, Director of Citec Italy and Head of Large Events at Citec, is charged by UEFA to oversee the plan the Italian Football Federation (FIGC) and the host territories of Milan and Turin are drafting . He is in charge of setting goals, sharing feedback and evaluating the solutions that UEFA will have to validate over the summer. He is involved in the need scoping, event preparation and mobility management phases during the 2021 UEFA Nations League Finals.