Olympic Winter Games 2026 Candidature of Milan-Cortina, Italy
Citec is proud to provide the Italian National Olympic Committee with its support and expertise in terms of transport and mobility for the candidacy for the Olympic and Paralympic Winter Games in Milan Cortina 2026. Citec supports the committee in the definition and management of a transport plan for the Olympic Games fully compliant with the New Norm 2020 published by the International Olympic Committee.
Client:
Sport e Salute SpA
Location:
Milano-Cortina (Italie)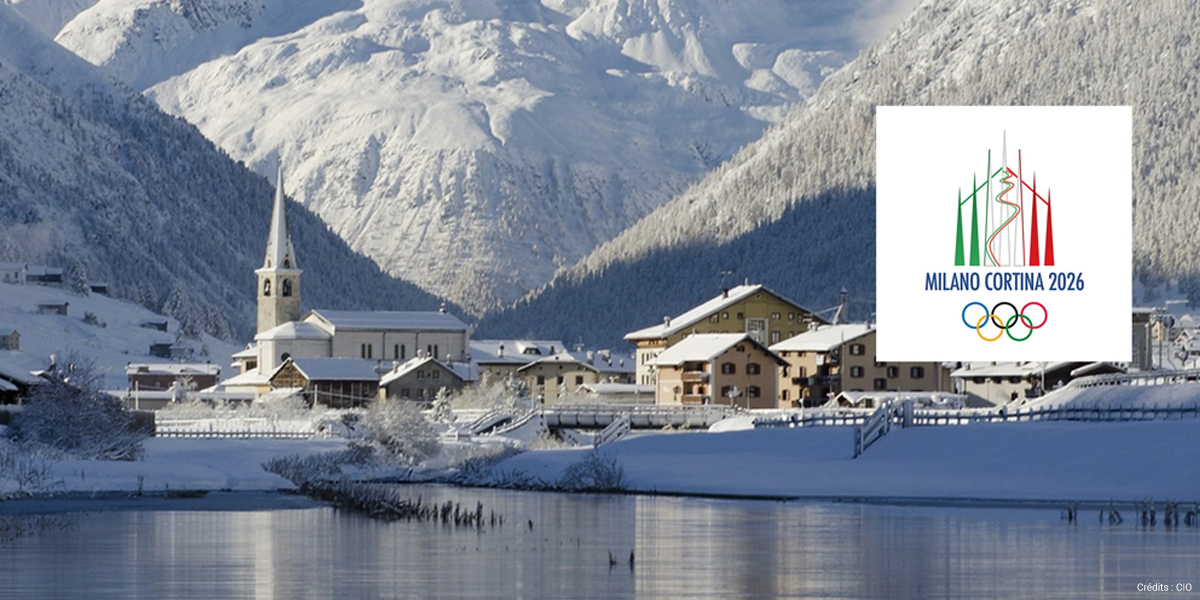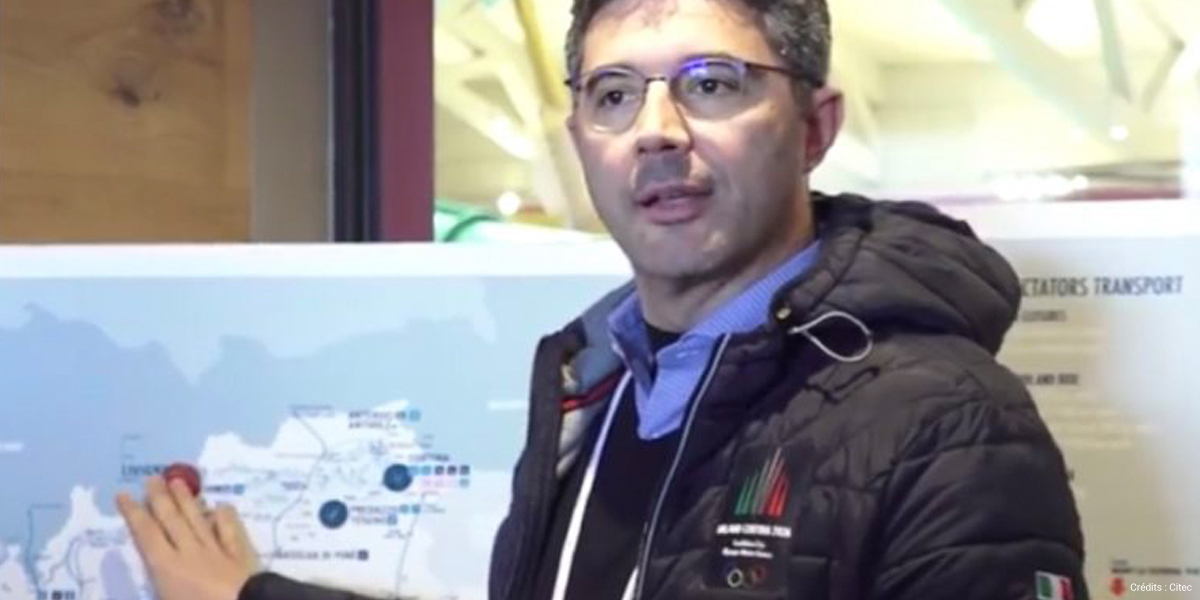 Project characteristics
4 competition areas: Milan, Cortina, Valtellina and Val di Fiemme
2 international airports: Milano Malpensa and Venezia Marco Polo
13 competition venues
Role of Citec
Design of the mobility plan and operating diagrams for accredited transport services and spectators
Detailed analysis of the main stations and transport hubs (including airports)
Validation of bus fleet needs to ensure the smooth running of transport operations
Functional analysis of competition and out-of-competition sites
Detailed evaluation of the transport budget
Preparation and conduct of the visit with the IOC transport expert

Tell us about your projects
Would you like to receive advice on a mobility project?
Our experts are at your service.
Contact us