In Zurich, the Geneva-based team, Servette Chênois Feminin, beat FC St-Gall 1-0 on Saturday, thanks to a goal from Polish player Natalia Padilla.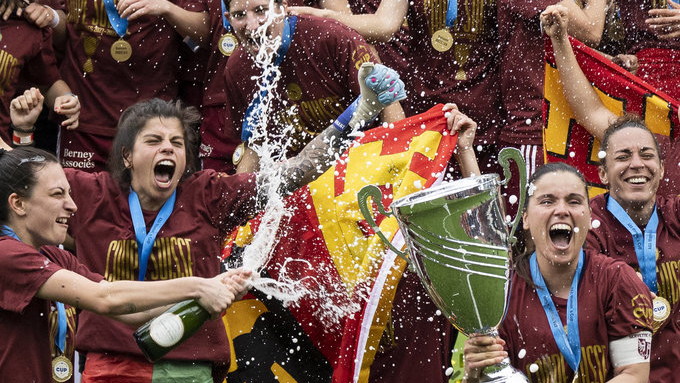 Servette Chênois Feminin has won the Swiss Cup for the first time in its history. In the final in Zurich, the team from Geneva beat Saint-Gall 1-0.
With just under 5,700 spectators in attendance, Natalia Padilla, a Polish player, scored the only goal of the match in the 39th minute. Servette Chênois dominated most of the game and deserved their victory against an opponent who struggled to create danger but never gave up.
In November 2017, Citec began the Servettienne adventure by becoming the first sponsor of what will be the first Swiss-French team to participate in the Womens Champions League!