In 2023, let's save energy, not ideas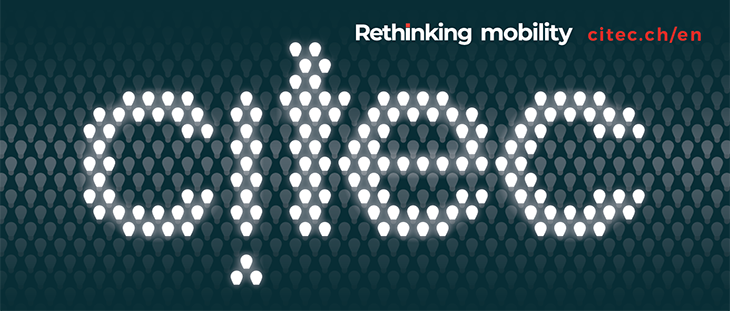 Wars, global warming, purchasing power… The question of energy has become central today and will remain so. Therefore, how can we optimize this resource on which our mobility heavily relies? 
"We don't have oil, but we do have ideas", we heard during the 1973 oil crisis. Still, today, the many crises we are going through offer us opportunities to break our habits and reinvent ourselves. Energy conservation is now essential. Let's see it as a challenge to our collective creativity and sense of adaptation: how to do more with less. 
Added to this necessary dose of creativity is the technical precision, pragmatism, and determination essential to move from the idea to its fulfilment. These guidelines will continue to be ours. Again, this year, we are delighted to put all our energy into exploring and making possible mobility solutions that meet the challenges of today and tomorrow. 
Best wishes for a 2023 full of ideas to realize! 
On the same topic
A new Mobility Plan for the Stadium of Verona

13 December 2022

The city stadium, located in a residential area, creates strong traffic and parking issues during football matches and other events. Citec is helping the Municipality to find a permanent solution to solve this problem.

Read more

Host City 2022: a Look back at Citec's Participation

29 November 2022

On November 15 and 16, the 10th edition of the Greatest Meeting of sporting, commercial and cultural events took place in Glasgow. Stefano Manelli, Citec Large Events Manager, attended Host City as a speaker and talked about "New norm » of Events' Mobility" and announced thatPlayground, the French Events Management Company, joins Citec group.

Read more

Abonnez-vous à notre actualité !
Chaque mois, retrouvez l'essentiel de notre actualité : nouveaux projets, dernières références, infos métiers, prochains événements, offres d'emploi…
S'inscrire à notre newsletter