On November 15 and 16, the 10th edition of the Greatest Meeting of sporting, commercial and cultural events took place in Glasgow.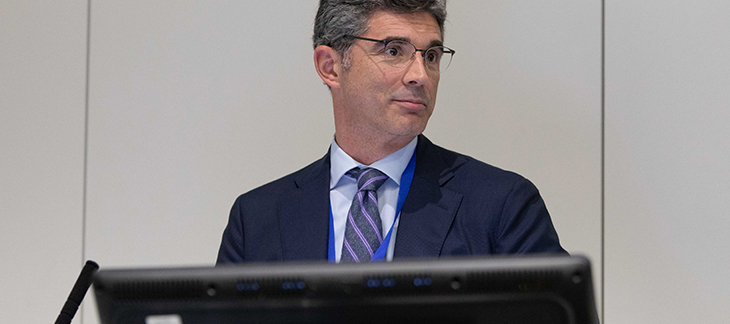 Host City brings together cities and decision-makers to talk about sports, cultural and business events, from the Olympic Games to world fairs, including major sporting events. This year, the Conference features A-list cast of speakers who will discuss under the theme "Face to Face with the New Realities".
Citec partner for the 5th consecutive year
Once again this year, Citec supported this unmissable event. On that occasion, Stefano Manelli, Citec Large Events Manager, attended Host City as a speaker and talked about "New norm of Events' Mobility". This presentation underlined the critical part of transport in the event experience, and reviewed the new transport requirements, holding up as an example two edge projects: Paris 2024 and Milano-Cortina 2026.
Playground joins Citec group
Host City 2022 was also the occasion to announce the integration of Playground, the French Events Management Company, into the Citec Group. Specialist in the design, planning and operational coordination of sporting events, Playground is involved in many major events in France such as the 2019 Women's Football World Cup, Roland-Garros, the 24 Hours of Le Mans, the Torch Relay of Paris 2024 Olympics and Paralympics. With this merger, Citec confirms its ambition in being a crucial player in the field of organizing major sporting and cultural events.
Read more
Download Citec presentation « New norm » of Events' Mobility»