MARSEILLE — OM's legendary Stade Vélodrome will have a new Mobility Plan designed by Citec.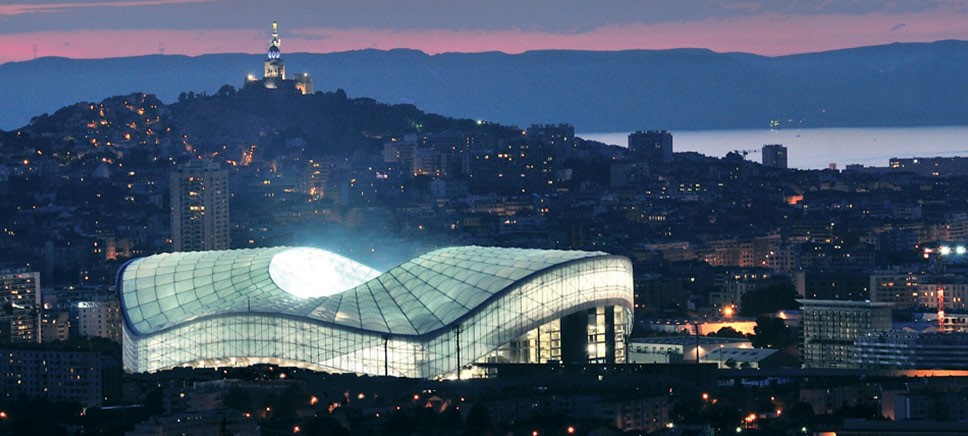 Built in 1937 and renovated in 1998 and 2014, the Stade Vélodrome is the second biggest stadium in France, just after the Stade de France in Saint-Denis. Olympique de Marseille has chosen Citec and its team of experts (UEFA consultants since 2008 and mobility advisors for EURO 2016) to develop and share with local authorities an efficient and robust mobility plan.
The main challenge for this project is to find the right balance between a more sustainable mobility, spectators expectations and local residents needs. The main ambition is to be ready once the stadium capacity restriction period will be over.
On the same topic
Citec — Juventus Football Club : Citec designs Mobility plan for Allianz Stadium

Abonnez-vous à notre actualité !
Chaque mois, retrouvez l'essentiel de notre actualité : nouveaux projets, dernières références, infos métiers, prochains événements, offres d'emploi…
S'inscrire à notre newsletter