Milano Cortina 2026: Stefano Manelli named Head of Transport
Stefano Manelli, Director of Citec Italy and Head of Large Events department, has recently been nominated as Mobility and Transportation Supervisor for the Fondazione Milano Cortina 2026.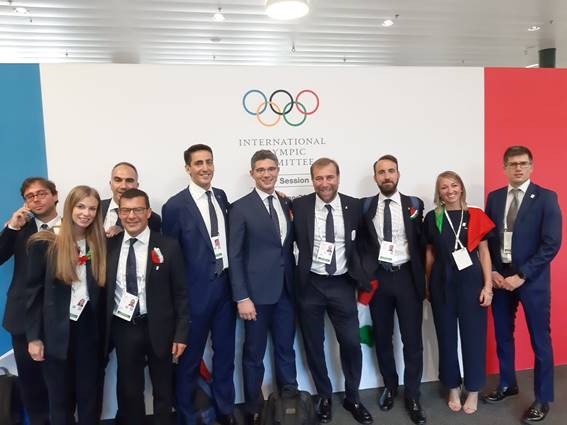 Stefano Manelli with #MilanoCortina2026 delegation
With his team, Stefano Manelli will be in charge of developing the whole transport plan for the 2026 Olympic Winter Games. One of the first tasks will be to update the bid concept that allowed Italy to win over Sweden during the last Olympic Winter Games Hosting City election on 24 June, 2019 in Lausanne.
On the same topic
Citec — Citec assisting Cortina 2021 Foundation in the operational planning phase towards FIS Finals 2020
Citec — Evaluation Commission for Milano-Cortina 2026