LeTROT chooses Citec for its 100th edition of the GP d'Amérique
The 100th edition of the Grand Prix d'Amérique will take place in wonderful Vincennes Racecourse on 26 January 2020!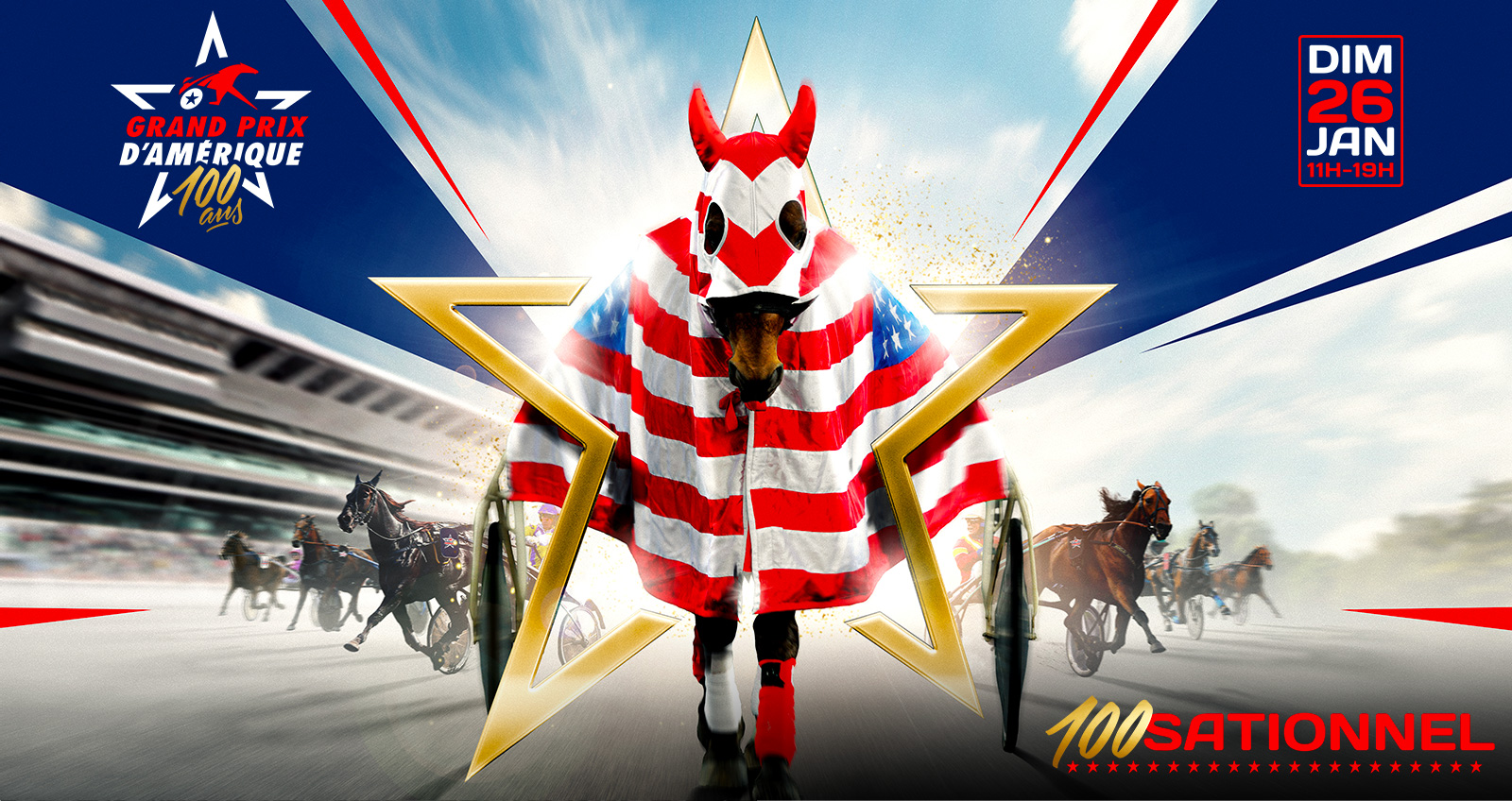 For the 100th edition of this iconic race, the event owner has the ambition to enhance the level of service for the about 40'000 visitors at the race course and improve the spectators experience on the arrival and the egress to/from the venue!
Specific mobility measures are going to be implemented to achieve access to all public in good conditions, including an extended public transport supply, remote parking solutions and the creation of a traffic perimeter to protect venue operations and ensure the expected standard promoting the full experience for participants.
This project is the starting point of a continuous improvement programme, which shall allow the growth of the prestige for the Grand Prix d'Amérique, and Citec is proud to bring its competence to that!
More about this
Visit Grand Prix d'Amérique Website