The F1 French Grand Prix is over: successful bet for Citec
With fluent traffic and optimal parking management, the organization of the GP was a great success.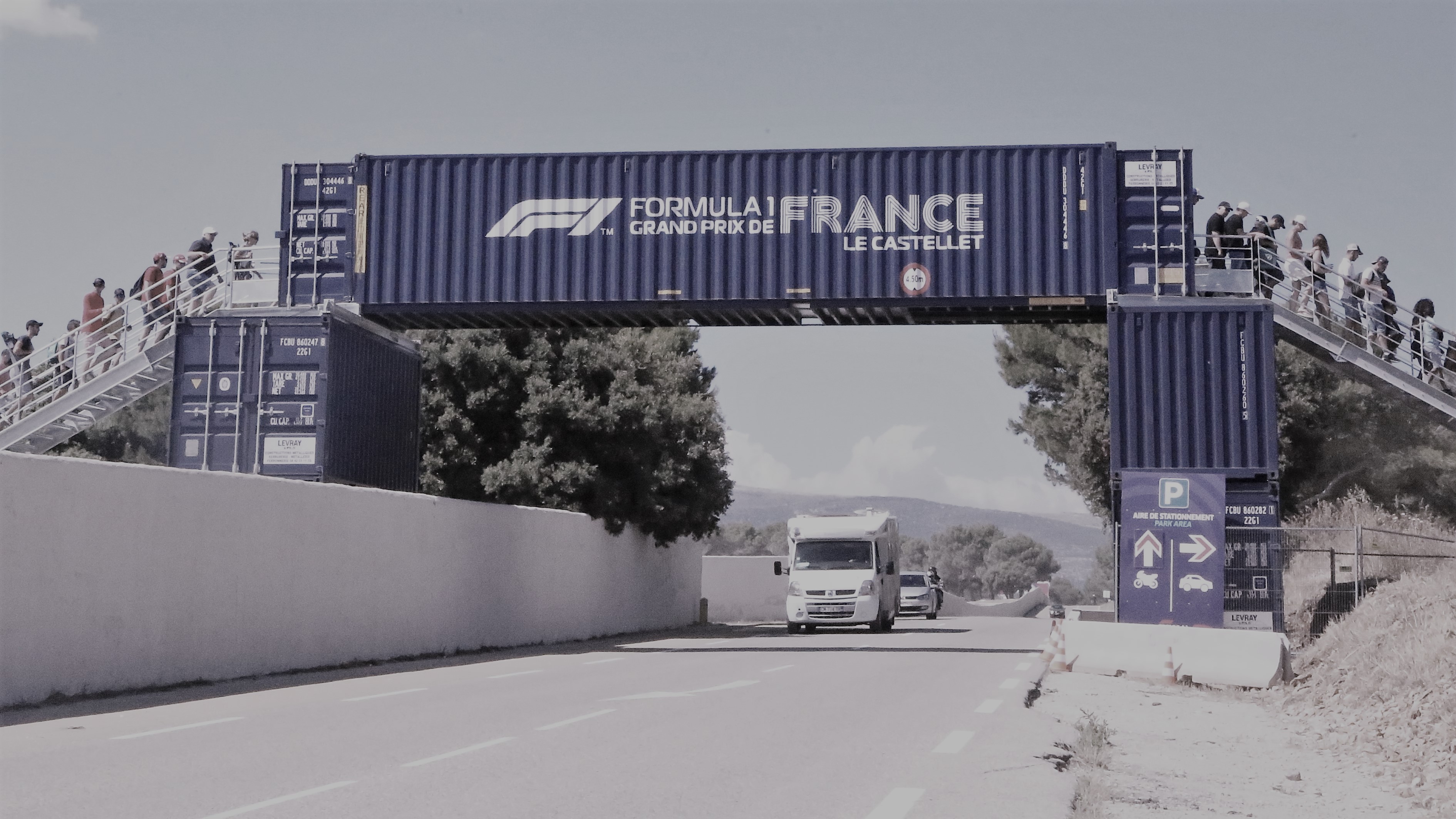 From the failures of the 2018 edition, the method of a shared diagnosis has been succesfull. The concept proposed by Citec on February is based on vehicles' stream, the creation of a Park & Ride shuttle service and a higher percentage of customers by cars and bus.
Complete success:

Fluid access
4,000 people have chosen to come using the shuttle service
3,000 spectators arrived by motorcycle
Output of around 8,000 cars within the time limits conforming to the target set by the 2019 French GP
On 2020, further improvements are planned in order to continue the growth and improvement process recorded in this edition of the GP.