Your Citec Torino agency is relocating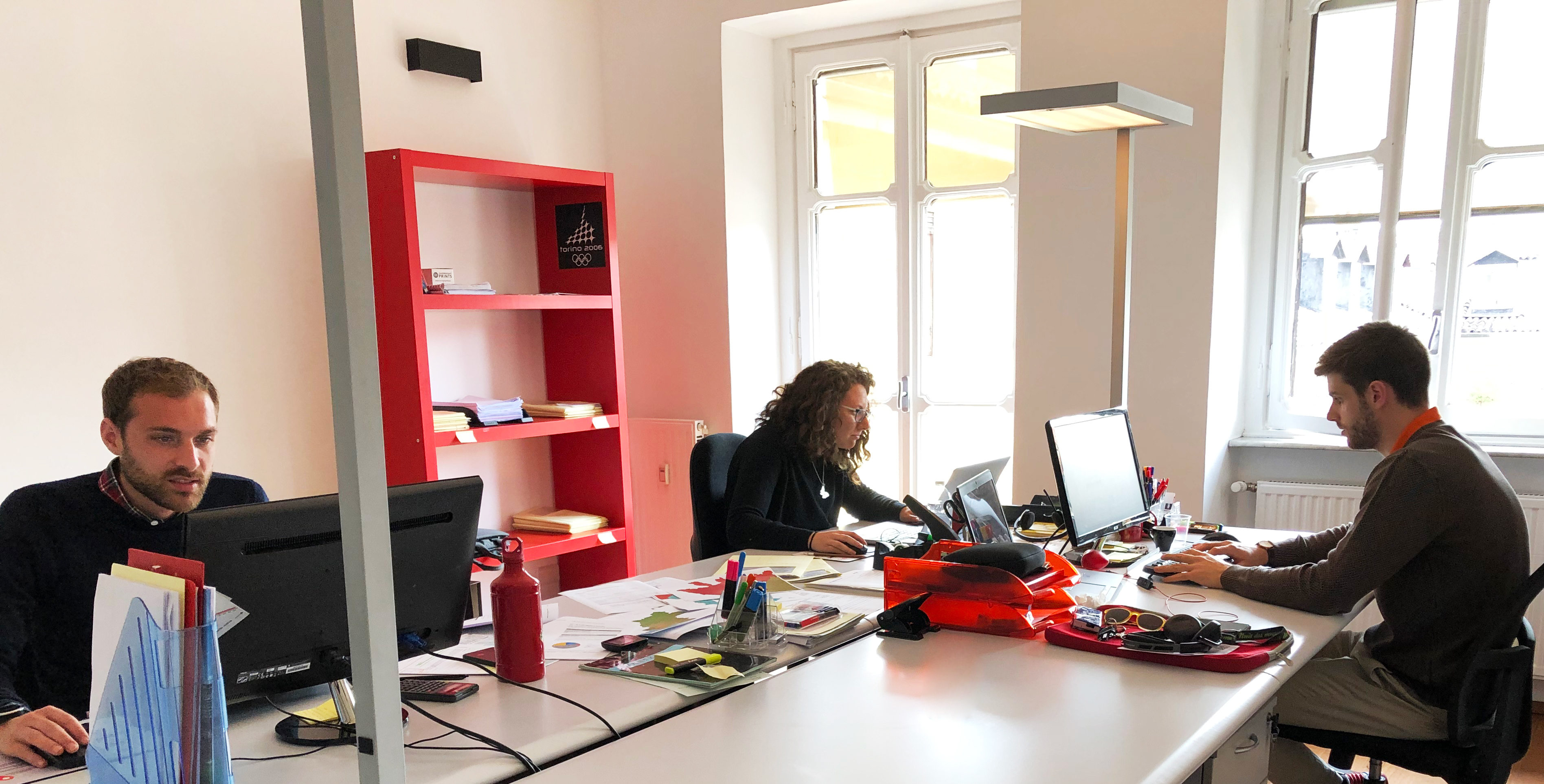 Citec Torino moves into new premises. The whole team is proud to introduce you to its brand new office at:
Corso Vittorio Emanuele II, n.111
10128 Torino (TO)
Italia
Tel : +39 011 580 53 05
The team led by EPFL transport engineer Stefano Manelli is very active on both local projects and international projects specialized in transport planning and management for global cultural and sporting events (Olympic Games, Ryder Cup, UEFA European Championship or FIFA World Cup). Citec Torino local knowledge and expertise enables an effective and adapted response while benefiting from the national and international contributions of Citec Group.